Meghan Markle's Accent Has Changed; Duchess Practices 'Accommodation,' 'Unintentional Imitation'
Meghan Markle's accent has changed drastically ever since she first dated Prince Harry.
Linguistic experts called the process of picking up new accents when moving to a new area as accommodation or unintentional imitation. Talkers reportedly accommodate one another in how fast they speak, the vowels that they use, and other features.
Accommodation and unintentional imitation may also come in the form of non-verbal cues such as through body language or posture, and gazing. Accommodation is believed to occur because similarities between others are considered to be unconsciously attractive and lubricate communication.
A previous study revealed that when some New Zealand English speakers read positive statements about Australia, they used more Australian-sounding English vowels.
Meanwhile, a group of scientists from Lancaster University and the University of Reading analyzed samples of the Duchess of Sussex's speech before and after her engagement to Prince Harry.
More specifically, the trio of scientists compared three vowels in words such a thought and talk, lot and sock, and prince and bite because these words are often merged together in California English.
The findings of Dr. Adrian Leemann, Professor Jane Setter, and Dr. Sam Kirkham are quite interesting.
"Our preliminary analysis shows that Meghan Markle's articulation of the word 'thought' remained virtually identical between 2015 and 2019, while her production of 'lot' actually became more similar to 'thought' over this period – which is close to the way might expect in California English. This is arguably the opposite of what we'd expect if Markle was sounding more British," they told Express.
Last month, phonetics and pronunciation specialist Dr. Geoff Lindsey also told BBC that Markle's accent has become more British. Maris Brook echoed Lindsey's statement after hearing Markle's conversation with a royal fan in Birkenhead.
"That vowel in 'that' is further back in her mouth than you would expect for American English. I think a lot of it is deliberate on her part… She's developed a style to be used when directly talking with the British public," she said.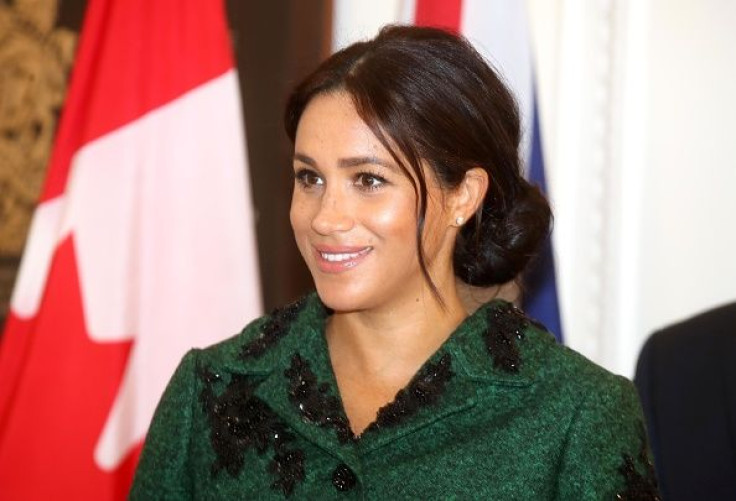 © Copyright IBTimes 2022. All rights reserved.
FOLLOW MORE IBT NEWS ON THE BELOW CHANNELS