Meghan Markle's Dad Hasn't Been Invited To Royal Wedding, Says Andrew Morton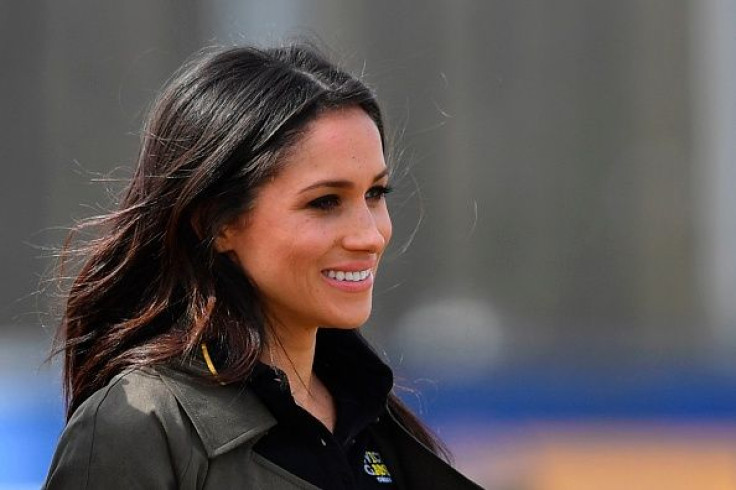 Meghan Markle's dad, Thomas Markle Sr., has not been invited to her and Prince Harry's May 19 wedding.
Andrew Morton, a royal biographer and journalist, recently told USA Today during a Facebook Live session that the patriarch has not received an invite to his daughter's nuptials.
"As I speak now, no member of the Markle family has been invited to the wedding. And that also includes her father, Tom Markle Sr. It may change, I hope it does change… I would counsel her to think again because I think it probably would overshadow the wedding to see Doria (Ragland, her mother) walking down the aisle and not her father," he said.
Morton, who just released the book "Meghan: A Hollywood Princess," said that he has not spoken to Markle in person. But he still had plenty of things to say about the future member of the royal family.
The biographer said that Markle has to give up a lot of things when she becomes an official part of Prince Harry's family.
"Joining the royal family is a massive transition. She's got to learn a new culture, a new sense of humor, how to find a ripe avocado, where's there a decent yoga studio, all these little quotidian details of life, if she wants to make a success of living in London," he said.
Meanwhile, Morton also dished on Markle meeting Queen Elizabeth II for tea a couple of months ago. He said that this encounter was not what convinced the monarch to allow her grandson to marry the divorcee.
"As far as Meghan's concerned, [the Queen] was more focused on Prince Harry. How changed he was. He was an angry young man, a young man who fell out of bars, picking fights with paparazzi. By his own admission, he was lost and alone. The presence of Meghan – the settling presence of Meghan – as someone who will bring stability into his life will obviously bring approval from his grandmother. The Queen's a shrewd judge of character. I find it very interesting that these days, she seems more relaxed, more informal than any time I've ever seen her…" he said.
© Copyright IBTimes 2023. All rights reserved.