Meghan Markle's Dad's Fury: Thomas 'Upset' With Duke, Duchess For 'Insulting' Queen Elizabeth
KEY POINTS
Thomas Markle is upset with Prince Harry and Meghan Markle
Thomas Markle is convinced the Duke and Duchess of Sussex insulted Queen Elizabeth
Thomas Markle will continue to cash in on his daughter
Meghan Markle's dad, Thomas Markle Sr., recently reacted to the Duke and Duchess of Sussex's decision to release a statement addressed to Queen Elizabeth and the royal family.
Earlier this week, Prince Harry and Markle were accused of disrespecting Her Majesty, and Thomas also thought the same way.
While speaking with TMZ, the former lighting director said that he's very upset with the Duke and Duchess of Sussex because of what they did.
"They don't have a right to speak to the Queen the way they've spoken to her. I think it's an insult to the Queen and the British people," he said.
Thomas has been estranged from Markle for years, and he hasn't also met his son-in-law, Prince Harry. But according to Express, Archie's parents couldn't be happier to know that Thomas is dating at the moment, which means that he could finally leave them alone.
"Part of the problem with Thomas is that he has so much time on his hands. He has a lot of time to stew, to think and to get angry. Again, and again that has led to him speaking out and giving interviews which have caused a lot of upset, particularly for Meghan. She hopes now he's got someone else in his life he will fade away and not bother her. He's caused enough problems already," a source told The Sun.
Meanwhile, Thomas has also threatened to cash in on Markle as long as she doesn't reach out to him. He told TMZ that he needs to do whatever he can to survive so he will continue to appear on paid interviews and make public appearances.
The former Hollywood staff just headlined the Channel 5 documentary "Thomas Markle: My Story." However, it is still unclear how much money he received for exposing the dirt on his daughter.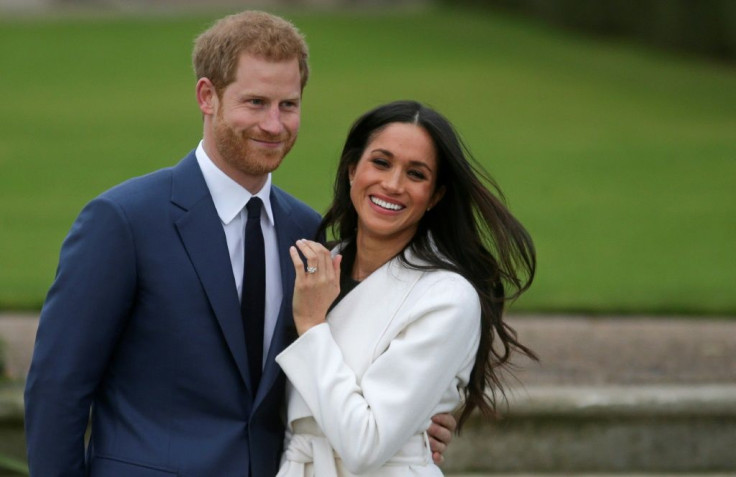 © Copyright IBTimes 2023. All rights reserved.