Is Meghan Markle's Father Putting Her Relationship With Prince Harry At Risk?
In the short time that Meghan Markle has been married to Prince Harry, the couple has been at the center of various headlines due to her father, Thomas Markle's, interviews with the press.
The Duchess of Sussex has reportedly grown tired of her dad sharing details about her personal life with the media and those close to the former "Suits" star revealed their relationship has become strained.
Insiders told Us Weekly the royal family is "frustrated" Markle's father has continued to talk to the press. As a result of his actions, the newlywed has not been in contact with her dad since the day after the royal wedding.
Markle's father was unable to attend the Duke and Duchess of Sussex's nuptials due to heart problems. However, missing the ceremony did not stop the 73-year-old from sharing details about private conversations he's had with his daughter and Prince Harry.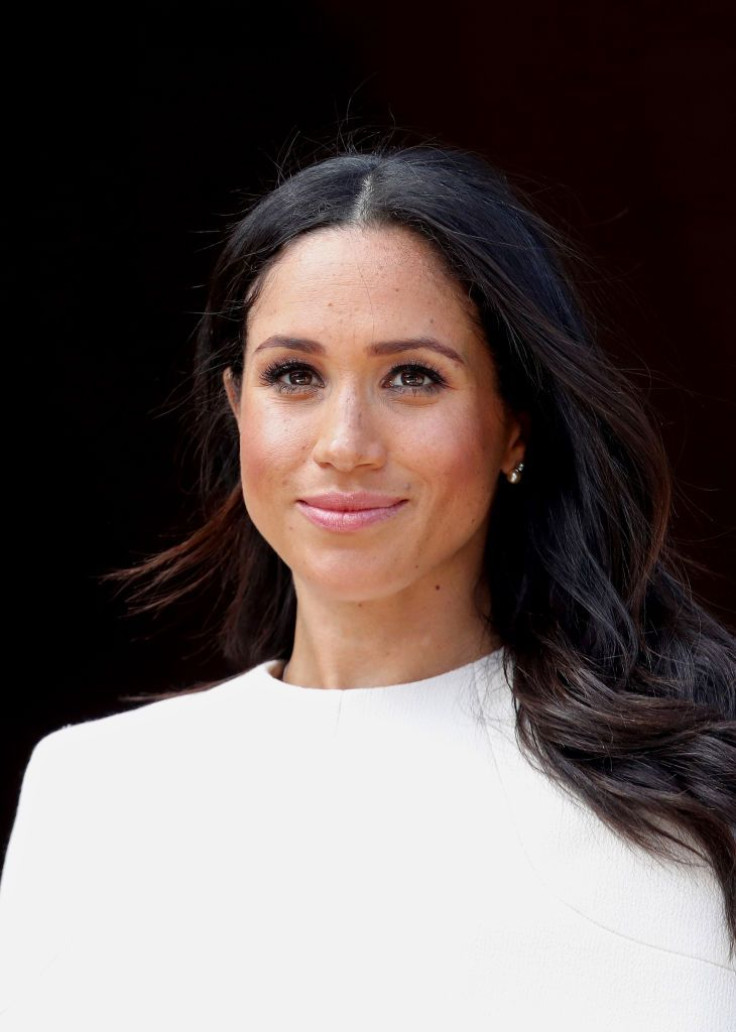 While Prince Harry appears to remain by his wife's side, sources believe there is a chance the Duke of Sussex may never form a genuine relationship with his father-in-law.
"This will definitely have an effect on whether Harry meets Thomas or not now," an insider said.
In the past, Markle has shared Prince Harry's alleged opinions about Donald Trump and Brexit and shaded Queen Elizabeth II for meeting with the US president.
Despite his comments, Markle was reportedly hoping the residents of Kensington Palace would support his meetings with the press. "He wants the Royals to stand by his side, but of course so far they haven't."
News of the Duchess of Sussex and her father's strained relationship comes after the former actress has reportedly begun bonding with the Queen.
"She has a brilliant sense of humor. That's one of the first things that brought her and Meghan closer," a source previously told Us Weekly.
While Markle appears to be easing into her new role as a member of the royal family, those close to the star believe her father will completely ruin his relationship with his daughter if he continues to talk to the press.
"This blabbing needs to stop if he wants to maintain any relationship with Harry and Meghan," a source said.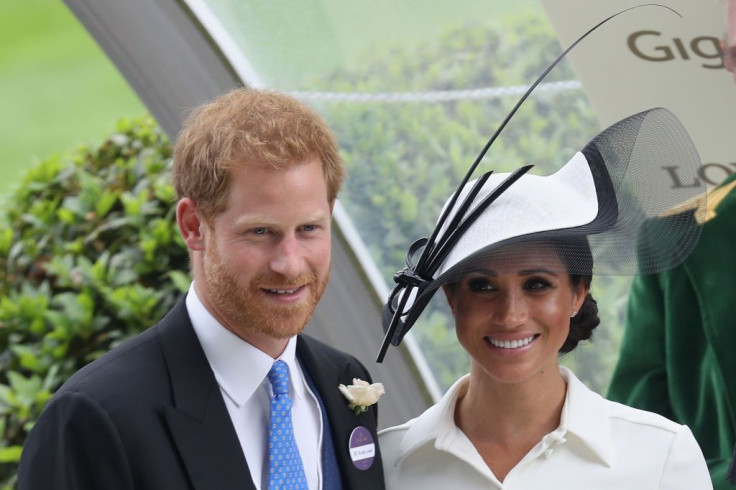 © Copyright IBTimes 2023. All rights reserved.