Meghan Markle's Nephew Blames Duchess' Relationship With Prince Harry For Family Drama
Meghan Markle's nephew, Tyler Dooley, is blaming the Duchess of Sussex's relationship to Prince Harry for tearing the Markle family apart.
Dooley, who will appear in MTV's "The Royal World," speaks about his aunt in the teaser released by the network. In the clip, Dooley introduces himself as the son of Markle's half-brother, Thomas Markle Jr., and the grandson of Markle's dad, Thomas Markle Sr.
"Meghan was just a part of our normal American family, and I viewed her as a sister. We were kind of similar in age. She was fun, we just love her! Legally I'm a Markle. But the Dooley family, that's my mom," he said (via Express).
Dooley went on to talk about Markle and Prince Harry's relationship.
"When it hit the press that Meghan was dating Harry, it's been a really tough journey throughout. My family's been torn apart," he said.
Earlier this month, Archie Manners, the host of "The Royal World," revealed that Dooley spoke about the Duchess of Sussex extensively throughout his stint on the reality TV show.
"The public will learn his side of what was an interesting summer for that family. They'll learn some things about Meghan and the Markle family that will be shocking, surprising, and perhaps change people's opinions on what's gone on," he said (via Express).
Manners also said that the cast of "The Royal World" was surprised to see Markle's nephew on the show.
"I think the cast initially thought, 'Oh, this is fun. The producers have sent in a brash American.' But then he says, 'I'm Meghan Markle's nephew.' I was initially surprised he agreed to do it. I thought it was great for the show but I also thought, 'Haven't the Markles gone through enough?' But Tyler does present another side to the Markle saga," Manners explained.
"The Royal World" airs Wednesdays at 9 p.m. on MTV UK.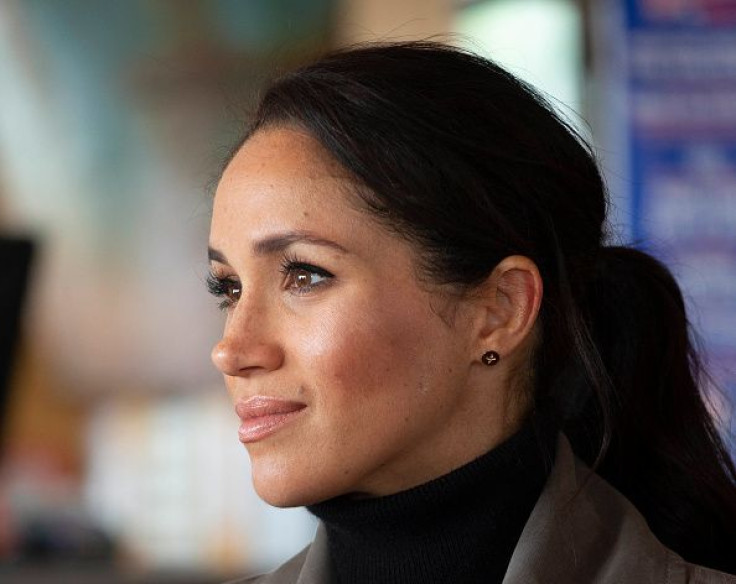 © Copyright IBTimes 2023. All rights reserved.