Meghan Markle's Old CV Reveals Her 'Special Skills': Language Proficiencies, Sports And More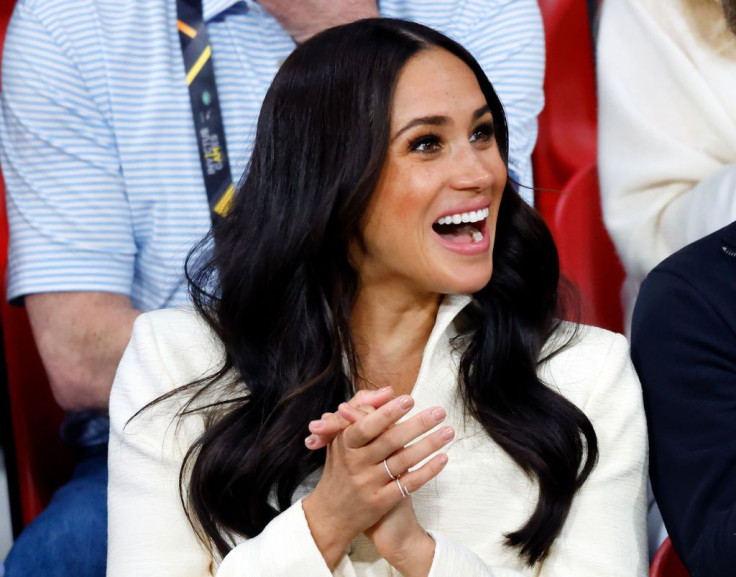 KEY POINTS
The resume listed Meghan as being proficient in both Spanish and French
It also listed kickboxing and musical theater as Meghan's special skills
The old CV resurfaced after United Talent Agency's CEO Jeremy Zimmer called Meghan 'untalented'
A copy of Duchess of Sussex Meghan Markle's old resume has been shared online, revealing her "special skills," including her proficiencies in numerous languages, sports and more.
The CV, which was uploaded on Facebook and accompanied the duchess' black-and-white headshot, listed Meghan's "special skills" as being proficient in at least two languages and four dialects.
"Fluent in Spanish, French proficiency, dialects (Southern, French, Spanish, Argentine)," the CV read, as first reported by The Daily Mail.
The CV also noted that the Duchess of Sussex was skilled in "kickboxing, tap, dance, ballet, jazz dance and musical theater."
It is unclear when the resume was created and used. The CV did not have any date written on it. However, the outlet believes it was used before 2006 when she landed a role as a suitcase model for the show "Deal or No Deal." At the time, Meghan had only landed small roles in TV and films, including a two-episode appearance on "General Hospital" in 2001 where she played a nurse named Jill.
However, her roles in the theater were much more expansive, including playing Annie in the play "July/Star to Be" and Little Red Riding Hood in the stage play "Into The Woods."
Meghan's old CV resurfaced as Jeremy Zimmer, the CEO of United Talent Agency (UTA), last week labeled the Duchess of Sussex as "untalented" following the collapse of her deal with Spotify. UTA has represented a series of A-listers, including Mariah Carey and M. Knight Shyamalan. It is also one of the top three agencies in Hollywood.
"Turns out Meghan Markle was not a great audio talent, or necessarily any kind of talent," Zimmer told Semafor at a marketing festival in France. "And, you know, just because you're famous doesn't make you great at something."
The Duchess of Sussex has yet to publicly comment on Zimmer's remarks. However, Page Six, citing an industry source, claimed Zimmer had sent a stream of his agents to try to sign Meghan, adding that one agent "was recently actively pursuing her."
Meghan, however, signed with rival agency WME in April. The company, helmed by Ari Emmanuel, has assigned agents Brad Slater and Jill Smoller to the duchess. Slater is the rep and brand architect for Dwayne Johnson, while Smoller is the longtime agent for Serena Williams.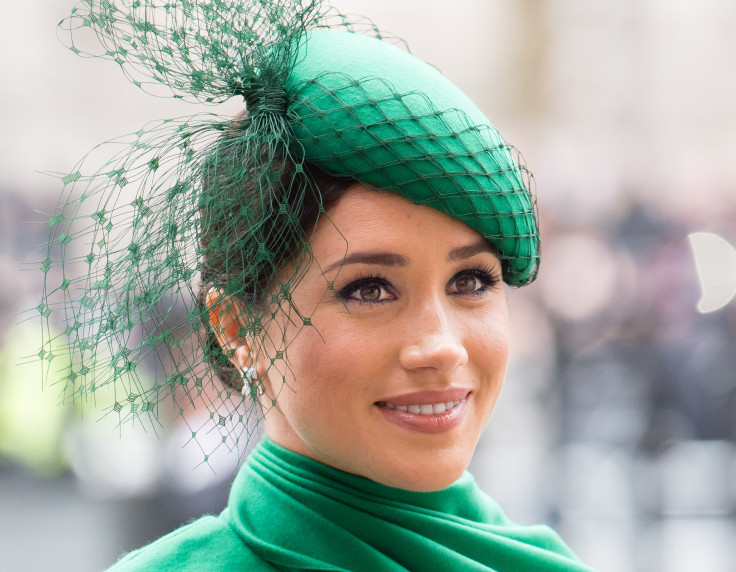 © Copyright IBTimes 2023. All rights reserved.