Meghan Markle's Secret Work Has Ties To Her Life Before Prince Harry
Meghan Markle and Prince Harry may be stepping away from their royal duties for six weeks, but that has not stopped the Duchess of Sussex from continuing to work behind the scenes.
According to Express, the former "Suits" actress has been working with Keleigh Thomas Morgan, an employee of Meghan's former PR firm Sunshine Sachs. The reason behind the new partnership is that the Duchess of Sussex has reportedly started to look towards developing a "U.S. strategy for her and Prince Harry's Sussex Royal Foundation."
As reported by the publication, a source revealed that the Duchess has no intention of "taking her foot off the gas," even though she is currently on a royal break. Additionally, the insider shared that the firm has been "a huge help in turning Meghan's vision into reality."
Continuing, they shared that she views Hollywood and American business circles as the "key to fundraising" due to the amount of wealth within the U.S.
READ: Queen Elizabeth May 'Prevent' Meghan Markle, Prince Harry From Making Huge Life Choice
Prince Harry's and Meghan's decision to temporarily step away from their work follows a rough 2019 for the couple. Earlier this year, Meghan and Harry filed several lawsuits against the press for invading their privacy. For his part, the Duke of Sussex filed legal action against The Sun and Daily Mirror for "illegal interception of voicemail messages." In the same vein, Meghan also took legal action due to the Daily Mail publishing a "highly personal" letter she wrote to her father.
Aside from the various lawsuits, the British royal family members have also had a difficult time in terms of public perception throughout 2019. Among the list of problems they have faced, the couple has been warned about being too political and the Duchess has been accused of intentionally drawing attention to herself due to a certain error.
In turn, the two have reportedly considered stepping back from the roles given to senior members of the family. However, doing so could result in them being forced to "renounce their royal titles and their royal life."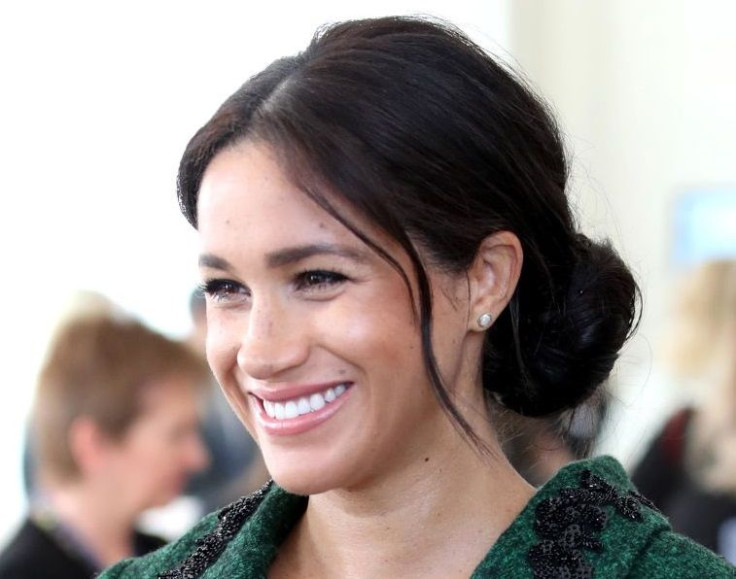 © Copyright IBTimes 2023. All rights reserved.