'Melrose Place' Alum Amy Locane Opens Up About Life After Prison Stint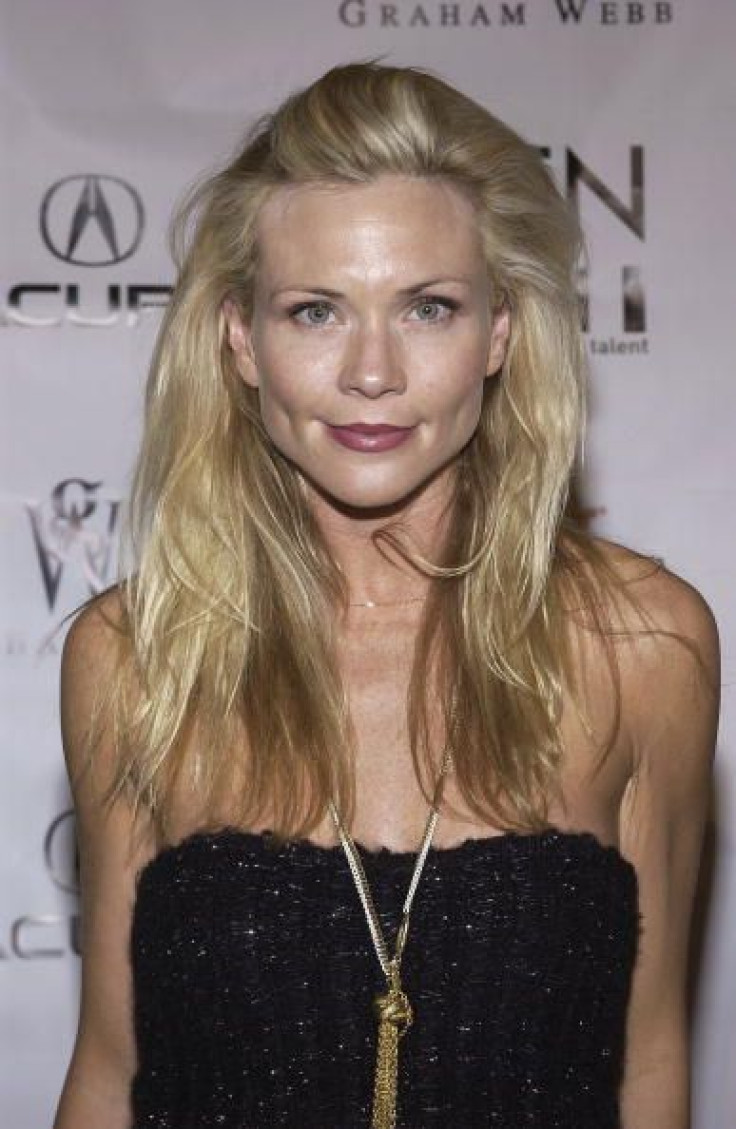 "Melrose Place" alum Amy Locane, now 45, recently opened up about her life post-prison.
According to People, Locane served her time in prison for approximately two and a half years after she killed someone driving while intoxicated. She was convicted of second-degree vehicular homicide and assault by auto and was initially sentenced to three years behind bars. In the '90s, Locane's career was steadily rising, but everything changed when her character, Sandy Louise Harling, was written off the series.
Read: Aaron Carter opens up about DUI arrest
While speaking with Entertainment Weekly, Locane revealed that she talks to high school students about the importance of being sober when driving. "I'm not minimizing what I did. That's why I talk to high schoolers. It's not as simple as I don't drink and drive. Some of the college kids I speak to are like, 'It's not fair because someone died.' I get that. It was the biggest mistake I ever made in my life. I understand how people would feel animosity towards me," she said.
But Locane made it clear that speaking up at this moment is not her way of getting back into the business. "We are talking about something that's incredibly sad and tragic. I think it would be sleazy to stage some sort of comeback," she said.
Entertainment Weekly reported that Locane was intoxicated more than three times the legal limit during the June 27, 2010 incident. Prior to crashing into Fred and Helene Seeman, Locane already rear-ended another vehicle on her way home from a barbecue, but she fled the site. Fred, who lost his wife to the accident, was asked to comment regarding Locane's interview with the publication, but he refused to get involved. Instead, he has filed a suit against the former actress.
As of late, prosecutors are appealing the sentence, and Locane vowed to do good while she's back at home. She will also continue speaking to teenagers and young adults, with hope of encouraging them to not follow in her footsteps. "But they say if you reach just one person, then you have tried to make the situation a little better. I mean, it will always be a horrible situation," she said.
© Copyright IBTimes 2023. All rights reserved.