Men Conceived Through Fertility Treatments Also Have Low Sperm Counts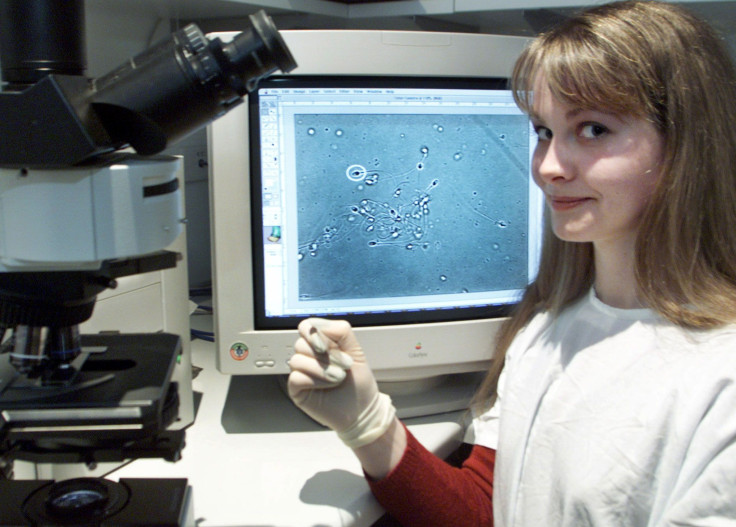 Males conceived through fertility treatments have the same problems as their fathers: low sperm quality and quantity, according to a new study in the Oxford Journal of Human Reproduction published Wednesday.
The first group of males conceived through ICSI, or intracytoplasmic sperm injection, have just reached adulthood, enabling researchers to study their reproductive health. ICSI is a fertility treatment used most often in couples dealing with male infertility and involves the injection of a father's sperm into an egg. Pioneered in 1991, the procedure was the first major breakthrough in male infertility treatment. It can be used for males with slow sperm or low sperm counts.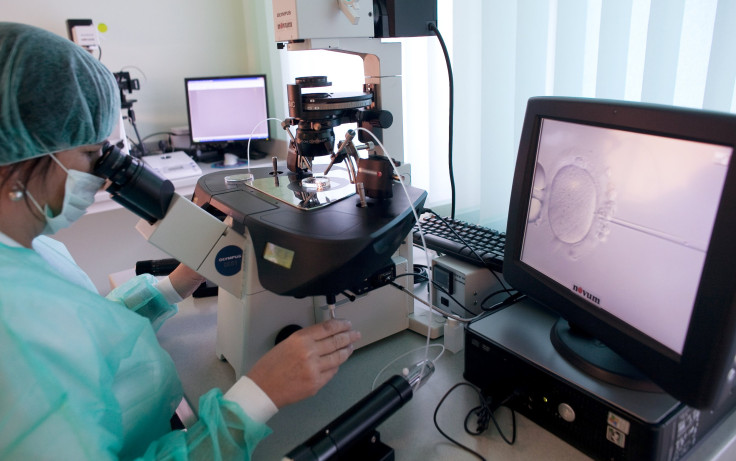 The study set out to determine the sperm quality of young men conceived 18 to 22 years ago through ICSI. Conducted by researchers at the Universitair Ziekenhuis Brussel (UZ Brussel) in Belgium from March 2013 through April 2016, the study analyzed the sperm of 54 males conceived through ICSI compared with 57 males conceived spontaneously.
The conclusion: sperm concentration and sperm count were significantly lower for males born through ICSI than in the spontaneously conceived men. After controlling for other differences like age and weight, the ICSI group had a median total sperm count of 31.9 million while the traditionally conceived group had a median total sperm count of 86.8 million.
It's possible that these males will have to use ICSI themselves to have children in the future, said Andre Van Steirteghem, the founder of ISCI and the co-author of the study. Steirteghem said this will become more evident if a larger number of men like those in the study are tested. While the equipment used in the ISCI procedure has gotten more sophisticated, the technique has stayed essentially the same since.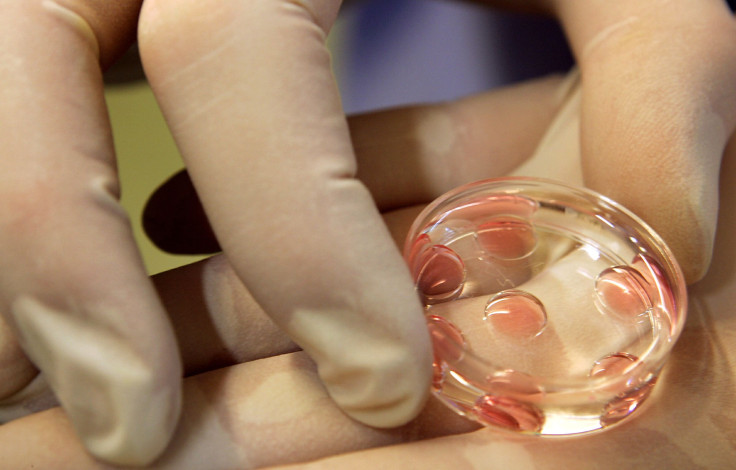 The study cautions the limitations of its small sample size and acknowledges that exactly why this group of ICSI men had low sperm quality and quantity was not known.
Other studies have been done on the impact of ISCI on infants and adolescents, linking the treatment to an increased risk of low birth weight and birth defects, but this is the first time adult males were studied.
Heavy alcohol use, testosterone supplementation, smoking, anabolic steroid use and illicit drug use can also contribute to low fertility rates among men, according to the Centers for Disease Control and Prevention.
© Copyright IBTimes 2023. All rights reserved.
FOLLOW MORE IBT NEWS ON THE BELOW CHANNELS