Meningitis Outbreak In Mexico Reportedly Caused By Doctor Distributing Infected Medicine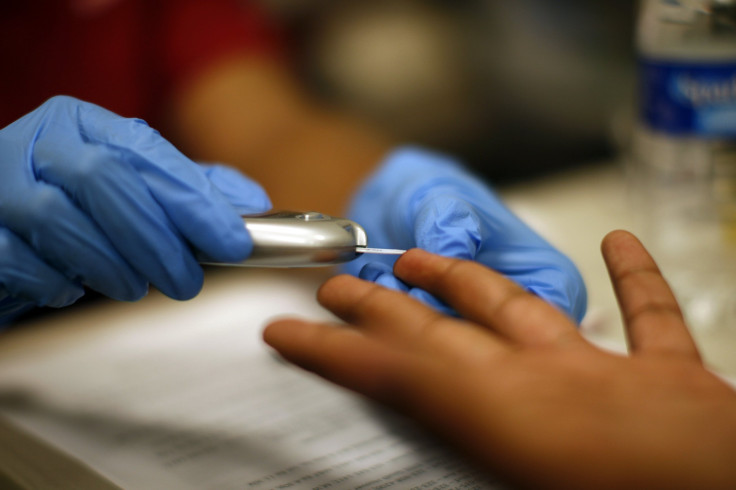 KEY POINTS
The anesthesiologist allegedly used contaminated morphine while administering spinal blocks
The morphine was in "multi-use" vials used on several patients
At least 35 deaths and 79 infections have been recorded amid the outbreak
Mexican authorities arrested a medical doctor and two others on Tuesday amid a meningitis outbreak that has killed 35 patients in recent months.
Prosecutors accused the anesthesiologist, who remained unnamed, of distributing infected medicines that led to the outbreak.
The anesthesiologist allegedly used contaminated morphine while administering spinal blocks, mainly on pregnant women, Durango chief prosecutor Sonia de la Garza said, per Fox News.
Authorities reported that the doctor carried his morphine from one private hospital to another, spreading a fungal infection that contaminated the medication at the first clinic.
According to de la Garza, the morphine was in "multi-use" vials used on several patients, implicating the doctor and ruling out any contamination on the manufacturer's part.
"This specialist carried out procedures with no restraint," said Garza, adding that the patients were probably first infected in August after many were administered anesthesia for obstetric procedures.
Another 79 people have also been hospitalized with signs of infection.
Prosecutors also ordered the arrest of the head of state health inspection service Coprised and one of his employees. They are currently facing charges of homicide and failing to carry out their duties, according to Fox News.
The director was reportedly not qualified to hold the post while the employee allegedly falsified an inspection report on one of the four private hospitals.
Meningitis is an infection in the brain and spinal cord caused by many different pathogens, including bacteria, fungi or viruses, according to the World Health Organization (WHO).
"The bacteria that cause meningitis are transmitted from person to person through droplets of respiratory or throat secretions from carriers," the WHO stated on its website. "Close and prolonged contact – such as kissing, sneezing or coughing on someone, or living in close quarters with an infected person, facilitates the spread of the disease. "
The first cases of meningitis in Durango were confirmed on Dec. 8, with a total of 71 cases of meningitis, including 23 deaths reported, per an earlier WHO update.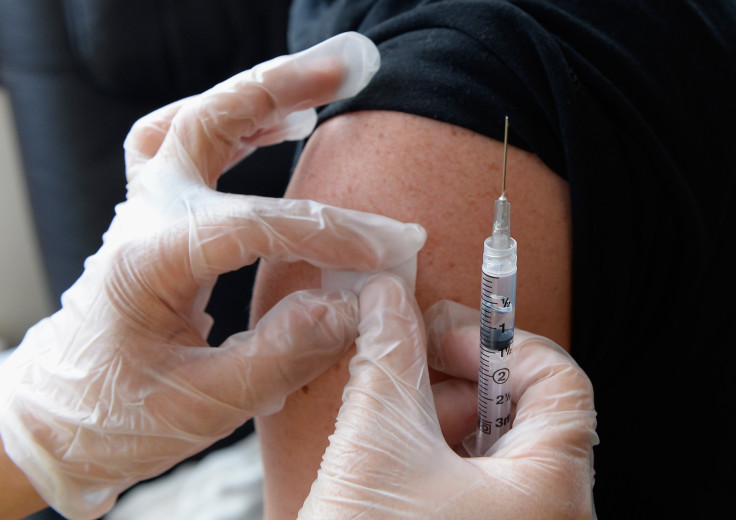 © Copyright IBTimes 2023. All rights reserved.