Menthol Cigarettes Face Likely Ban By Biden Administration Amid Support From FDA
President Joe Biden's focus on the health of Americans could result in a ban on menthol cigarettes and flavored cigars. On Thursday, Biden's administration announced its move to prohibit the flavor amid support from the Food and Drug Administration.
Janet Woodcock, the acting FDA commissioner, claimed the ban could have a major impact on the health of millions of Americans and would "launch us on a trajectory toward ending tobacco-related disease and death in the U.S."
"Banning menthol—the last allowable flavor—in cigarettes and banning all flavors in cigars will help save lives, particularly among those disproportionately affected by these deadly products," she said in a statement.
"With these actions, the FDA will help significantly reduce youth initiation, increase the chances of smoking cessation among current smokers, and address health disparities experienced by communities of color, low-income populations, and LGBTQ+ individuals, all of whom are far more likely to use these tobacco products," she added.
The FDA also noted that studies suggest Menthol is harder to quit. "One study suggests that banning menthol cigarettes in the U.S. would lead an additional 923,000 smokers to quit, including 230,000 African Americans in the first 13 to 17 months after a ban goes into effect," the FDA said in a statement.
If approved, the ban wouldn't go into effect immediately due to potential legal battles from tobacco companies.
The FDA claimed the ban would apply to retailers, manufacturers, distributors, importers, and wholesale retailers, which would no longer be allowed to sell menthol products. Individuals would not face consequences for possession of menthol-flavored products.
This isn't the first time Biden has considered taking action against cigarette companies. Last week, the Wall Street Journal published an article claiming sources revealed the Biden administration was considering capping nicotine levels in cigarettes.
Although nicotine doesn't cause cancer, it is the chemical that makes smoking more addictive. Biden was allegedly contemplating whether to include the cap along with the menthol ban. So far, the President has not shared any plans to move forward with the nicotine reduction idea.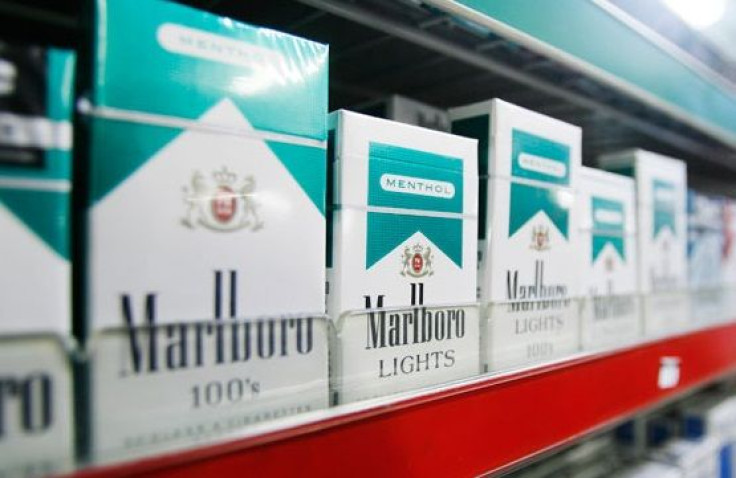 © Copyright IBTimes 2023. All rights reserved.