Mexican Dad Beats 3 Sons To Death To Cause His Wife 'Great Pain'
KEY POINTS
Luis Alfredo "N" called his father and admitted killing his sons before fleeing
His father alerted the police, which led to his arrest
He was nabbed on charges of aggravated manslaughter
A Mexican man has been arrested for beating his three children to exact revenge on his wife, prosecutors said Sunday.
The suspect, identified as Luis Alfredo "N," allegedly killed his three sons after an argument with his wife over the weekend. Three boys, aged 3, 7 and 8, were beaten to death on Jan. 2 in Hidalgo, a north-central state in Mexico.
The suspect later fled to Sonora, a northern state in Mexico, where he was arrested by the police on Jan. 3, according to a joint statement of prosecutors in Sonora and Hidalgo.
Luis Alfredo "N" allegedly committed the crime to cause "great pain to his wife," the investigators said. "Apparently in revenge against his wife, he killed his sons," the officers said in a statement.
The suspect reportedly called his father and confessed about the killings before fleeing to Sonora. His father reported it to the police and that led to the arrest, reported NY Daily News.
The 26-year-old man has been arrested on charges of aggravated manslaughter for the three murders he had committed.
According to local news outlet Diario de Yucatán, Luis Alfredo "N" posted multiple photos of his sons on Facebook before the incident. Among them was a profile picture with his three sons, which he captioned, "The best of my life."
After the incident was reported to the police, many people campaigned on social media and offered a large sum of money to trace the suspect. A social media campaign titled "Hidalgo is in mourning," which demanded the government to serve justice to the murdered kids, also trended in Mexico.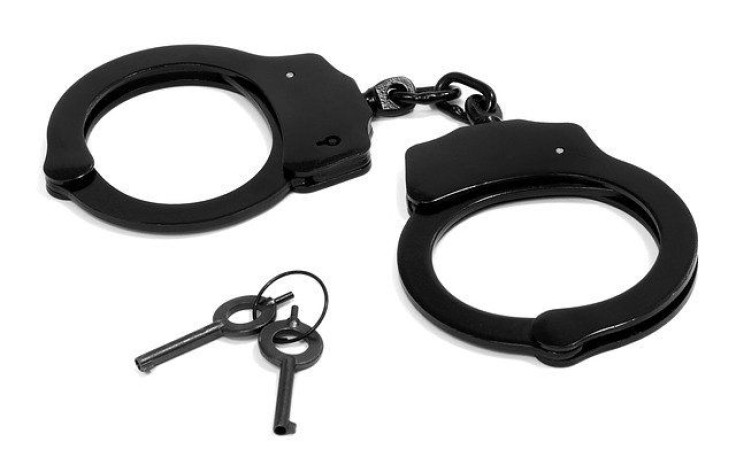 In a similar incident, a depressed mother pleaded guilty to drowning her toddler twins in the bath as revenge against her husband in the U.K. in August 2019. The accused was found impaired with moderate depressive illness and was charged with two counts of manslaughter on the grounds of diminished responsibility.
The psychiatrists evaluated the accused and found out that she had feelings of anger and betrayal toward her estranged husband. The investigators were convinced that this anger had prompted her to get revenge on him by killing his children.
FOLLOW MORE IBT NEWS ON THE BELOW CHANNELS