Mexico Aims To Fulfill US Extradition Request For 'Chapo' Guzman: Sources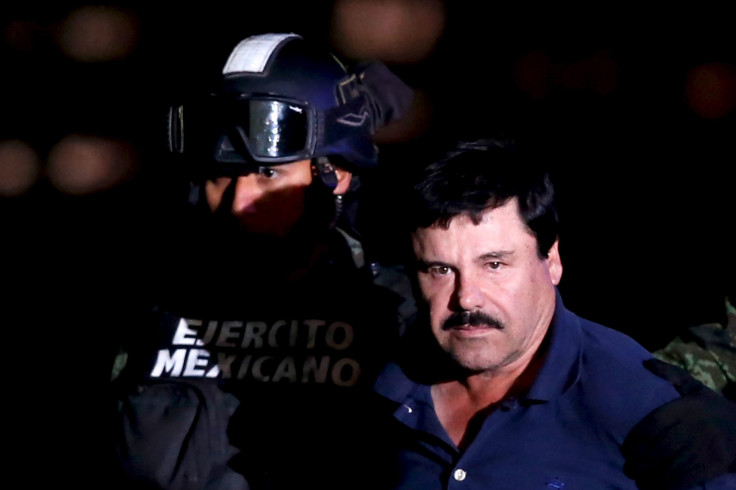 Mexico's government aims to fulfill a request from the United States to extradite the newly recaptured drug lord Joaquin "El Chapo" Guzman to face drug trafficking charges, sources familiar with the situation said Saturday.
The Mexican Attorney General's Office will be working as fast as possible to establish the path to extradition, and Guzman could be extradited by midyear, one of the sources said. However, the timing will likely depend on any injunctions filed by Guzman's lawyers.
"The objective is to fulfill the extradition request," one source said.
Extraditing Guzman to the United States would help allay fears the drug lord could use his massive fortune to bribe prison officials and escape from a Mexican maximum-security jail yet again.
© Copyright Thomson Reuters 2023. All rights reserved.