MGM averts bankruptcy, gets $500 million finance bail out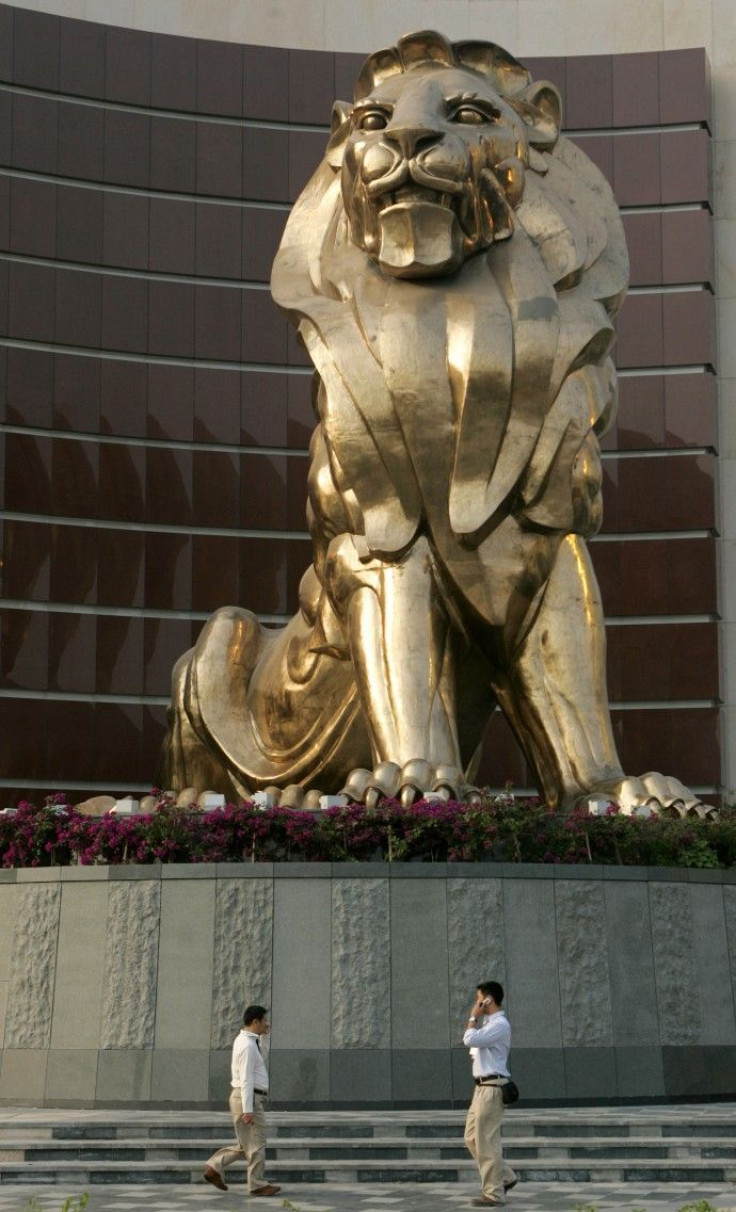 Metro Goldwyn Mayer's (MGM) lion will continue to roar. The company which made such classics as 'The Wizard of Oz' and 'Gone With The Wind' and owns the James Bond series managed to avert bankruptcy by arranging for a $500 milllion worth of financing.
The structure put in place gives the creditors who were owed $4 billion by the studio a stake in it. The $500 million was arranged by JP Morgan. Carl Icahn, who owns 20 per cent of MGM shares has given his support for restructuring the company. The management would be assumed by Gary Barber and Roger Birnbaum, who run the Spyglass Entertainment film company, according to Reuters.
MGM's troubles began when a consortium made up of Sony, TPG, Providence Equity partners and Comcast bought out the studio for $5 billion, it left the company in debt just at the time when the DVD market suffered a slow down and MGM's huge library of movies stopped being its cash cow. Theater ticket sales went down too with a stalled economy. MGM's sales of DVD and other home video products dropped 83 per cent over the last two years, says FT.com.
The company could not finance new movies too because of a cash crunch. Maybe now the studio will be able to raise finances to make the stalled James Bond movie.
The real state of affairs at the studio is indicated by the number of MGM movies among the top 100 movies of 2010, ranked by dollar value of tickets sold, according to Box Office Mojo - just one. Time Warner's Warner Brothers has 18 movies on the top-100 list.
© Copyright IBTimes 2023. All rights reserved.