Michael Bublé 'Baby Got Back' Instagram Selfie Ignites Debate About Sexism, Racism, Rape Culture And Body-Shaming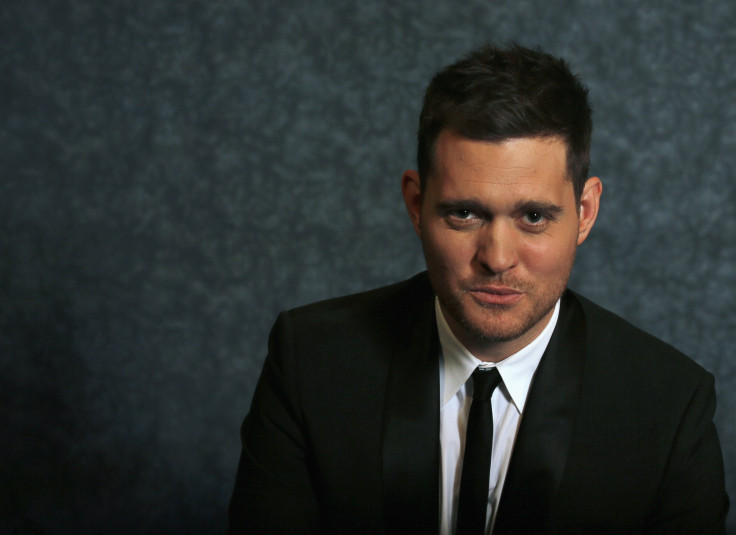 Affable crooner Michael Bublé went off-brand on Tuesday when he posted a selfie on Instagram his wife took that included the backside of a young woman in shorts who was unwittingly photographed and called out by the singer, who wrote, "There was something about this photo lu took, that seemed worthy of instagram." Bublé hashtagged the post #myhumps, #hungryshorts, #onlyinmiami, #picoftheday #babygotback and #beautifulbum.
Reaction from fans in Instagram comments and on Twitter ran the gamut from defense to critique, with some defending Bublé for "complimenting" the woman and calling out the unsuspecting woman in short-shorts as "asking for it," to branding Bublé as sexist and accusing him of "body-shaming" and even participating in "rape culture." One person also wrote that it was significant the photo was of a "WoC" (woman of color).
© Copyright IBTimes 2023. All rights reserved.