Michael Clarke Duncan, 'Green Mile Actor,' Dies At 54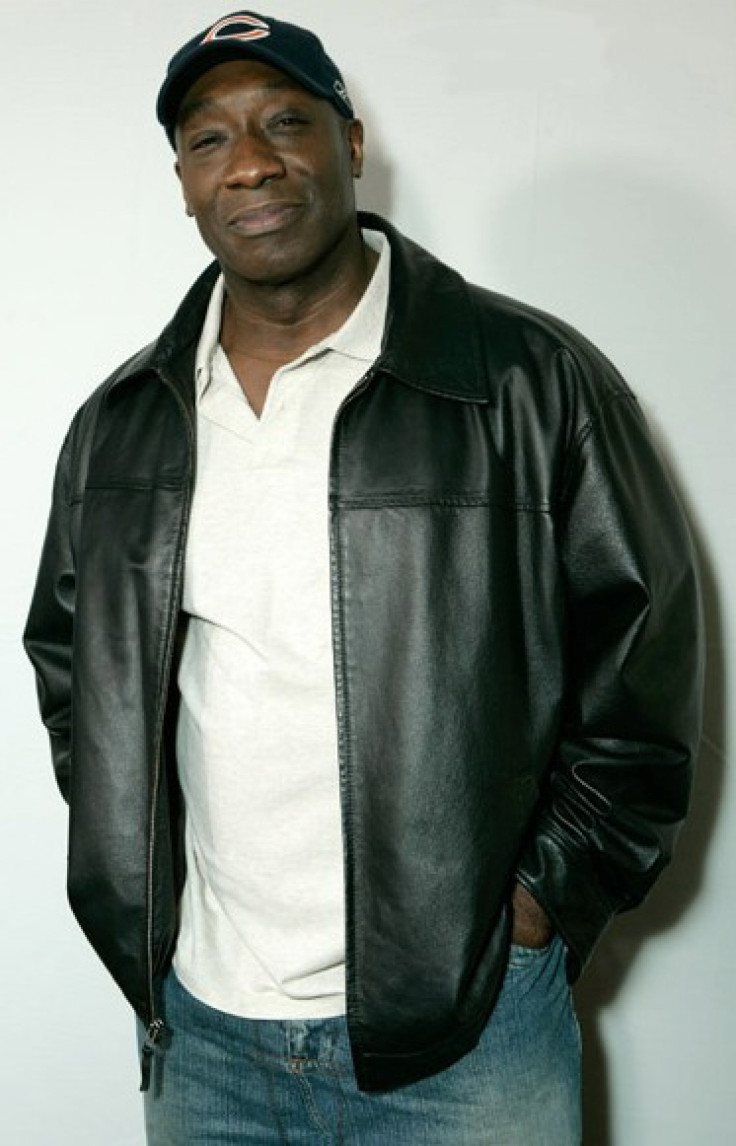 Actor Michael Clarke Duncan, nominated for an Oscar nominee for "The Green Mile," died Monday morning in Los Angeles while hospitalized following a July heart attack, his fiancee said.
Publicist Joy Fehily released a statement from Clarke's fiancee, the Rev. Omarosa Manigault, saying the 54-year-old actor died after nearly two months of treatment following the July 13 heart attack, the Associated Press reported.
"Manigault is grateful for all of your prayers and asks for privacy at this time," said the statement. "Celebrations of his life, both private and public, will be announced at a later date."
The 6-foot-5, 300-pound Duncan, who was from Chicago, worked as a ditch digger for the gas company before coming to Los Angeles, where he was a bodyguard for such stars as Jamie Foxx and Will Smith, People reported. He appeared in dozens of films, including such box office hits as "Armageddon," "Planet of the Apes" and "Kung Fu Panda."
Duncan had a some minor roles before "The Green Mile," which brought him an Academy Award nomination for best supporting actor. The 1999 film, based on the Stephen King novel of the same name, starred Tom Hanks as a guard at a 1930s prison. Duncan played John Coffey, a convicted murderer.
Duncan's industrial-sized build was suited for everything from superhero films ("Daredevil") to comedy ("Talledega Nights," "School for Scoundrels"). His gravelly baritone alone was good enough for several animated movies, including, "Kung Fu Panda," "Delgo" and "Brother Bear." Among his television credits were "The Apprentice," "The Finder," "Two and a Half Men" and "The Suite Life of Zack and Cody."
This spring, Duncan appeared in a video for PETA, the animal rights organization, in which he spoke of how much better he felt since becoming a vegetarian three years earlier.
"I cleared out my refrigerator, about $5,000 worth of meat," he said. "I'm a lot healthier than I was when I was eating meat."
© Copyright IBTimes 2023. All rights reserved.