Michael Jackson's Son Prince May Testify but is 'Nervous'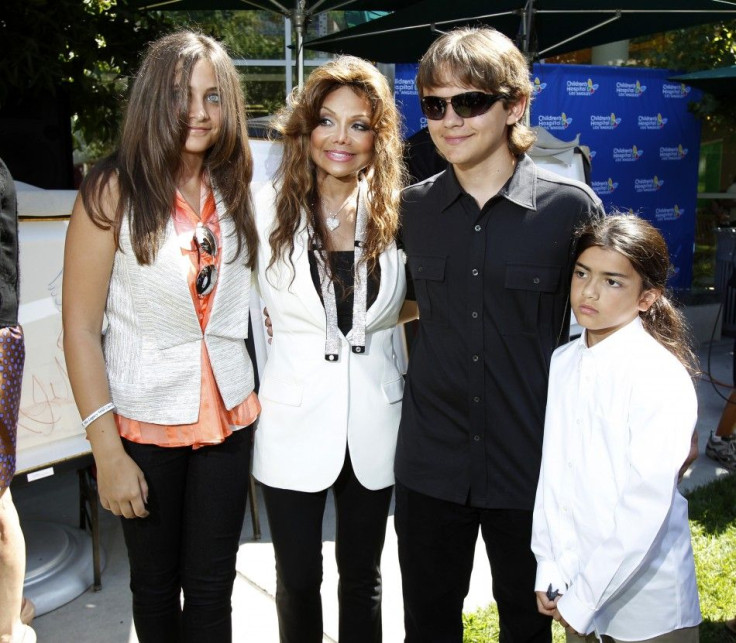 Michael Jackson's eldest son, Prince Michael who was an eyewitness to the death of his father, is believed to be reluctant to testify but has indicated that he is willing to do what needs to be done to get justice for his father.
Jackson's son is named in the prosecution's witness list, in the trial of Michael Jackson's physician, Dr. Conrad Murray, who is accused of involuntary manslaughter in the matter of the pop star's death. Dr. Murray is reported to have summoned Prince to Jackson's room, where Michael lay dying.
Fourteen-year-old Prince said he was nervous and worried that he might mess up when answering the lawyers during the trial, TMZ reported, quoting sources close to the Jackson family.
The Jackson family will take necessary steps to make the process easier for Prince and may ask Judge Michael Pastor to prohibit the media and even clear the court room. While the judge may ban the media during Prince's testimony, he is unlikely to clear the court room.
© Copyright IBTimes 2023. All rights reserved.