Michael Vance Manhunt Update: Oklahoma Fugitive Killed By Police In Shootout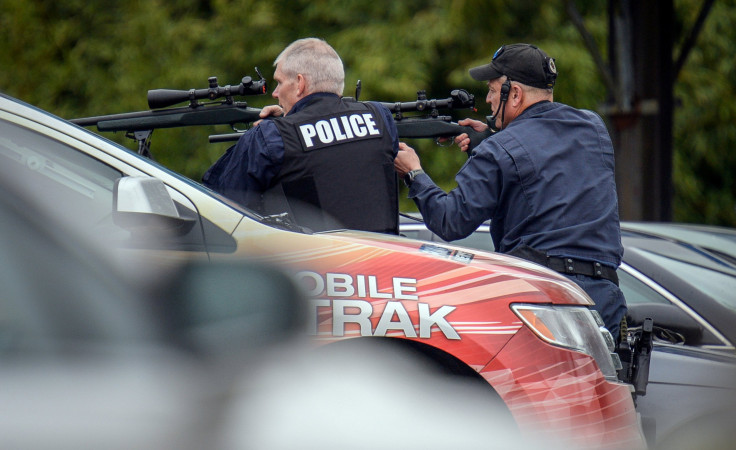 Fugitive Michael Dale Vance Jr., suspected of committing several violent crimes, was killed in a shootout in western Oklahoma on Sunday evening. Authorities found the 38-year-old while investigating a possible sighting of him near Hammon.
A farmer spotted Vance near the Washita River on Highway 34 in Hammon and alerted the police. On investigating the perimeter, they found Vance and a shootout ensued. Dewey County Sheriff Clay Sander was reportedly injured in the shootout and was taken to a hospital in the area.
A chase followed the shootout and Vance was killed a mile west of Butler.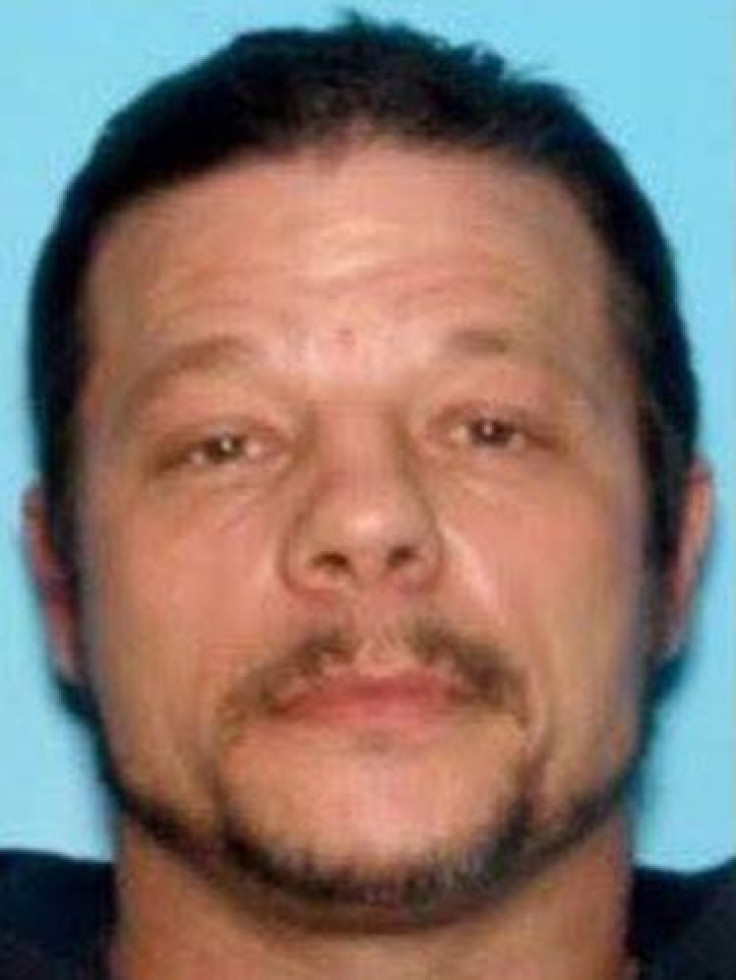 Ellis County Sheriff Shane Booth simply said: "The manhunt is over." He did not reveal any details.
Vance allegedly shot at two police officers, murdered his aunt and uncle and carjacked a vehicle from a couple at a mobile home park near Wellston last Sunday. He is also suspected of shooting a man in an attempt to steal the man's RV last week.
Vance also posted live videos on Facebook while on the run with an AK-47 rifle. The videos, which have since been removed by Facebook, feature him pointing to his rifle and saying: "Letting y'all know, look, this is real. See, that's a fucking gun. That's the real deal. It ain't a joke. This ain't a prank."
He also threatened more victims, saying: "I am coming for you."
Vance was also charged with the sexual abuse of a 15-year-old girl in Lincoln County and was released from jail just before last Sunday's string of violent crimes. Vance had a court hearing scheduled Nov. 7 in relation to the sexual assault case.
© Copyright IBTimes 2023. All rights reserved.