Michigan 'Tampon Tax': Bill Eliminating Sales Tax On Menstrual Products Goes Into Effect
The "tampon tax" bill that will eliminate the 6% sales tax on feminine hygiene products, including tampons and sanitary napkins, in the state of Michigan officially went into effect.
Governor Gretchen Whitmer signed the bill back in November, however, the bill didn't go into effect until Thursday, Feb. 3, 90 days after it was approved.
The bill will reportedly cause the state to lose $7 million in tax revenue, but Whitmer insisted it was more important to rearrange the general budget so those who menstruate aren't taxed for a biological function.
"Over the course of a lifetime, the average menstruating Michigander will use 17,000 tampons. That's 456 periods, costing seven to $10 a month, adding up to between $3,360 and $4,800 over the lifetime," Whitmer said at the time of the signing.
"By slapping a tax on top of all of that essential spending, we're taking resources away from families that could have gone toward paying the bills, putting food on the table, or saving for a car, or for a home, or an education, or retirement."
Dr. Betsey Stevenson, professor of economics at the University of Michigan, previously noted the "tampon tax" was unfair since feminine products were a necessity for menstruating women.
"This is the kind of tax where the consumer bears all the burden because there's no choice but to buy menstrual products," said Stevenson. "Because there's no choice, the people who sell it pass that tax straight onto the women who buy it."
On Thursday, Whitmer took to Twitter to share news about the new bill going into effect. "Today, Michigan's tampon tax is officially repealed. Michiganders will now save hundreds on the products they need," she tweeted.
Michigan will join Connecticut, Florida, Nevada, New Jersey, New York, Ohio, Pennsylvania, Maryland, Minnesota, and Massachusetts on the list of states that have eliminated sales tax on feminine hygiene products.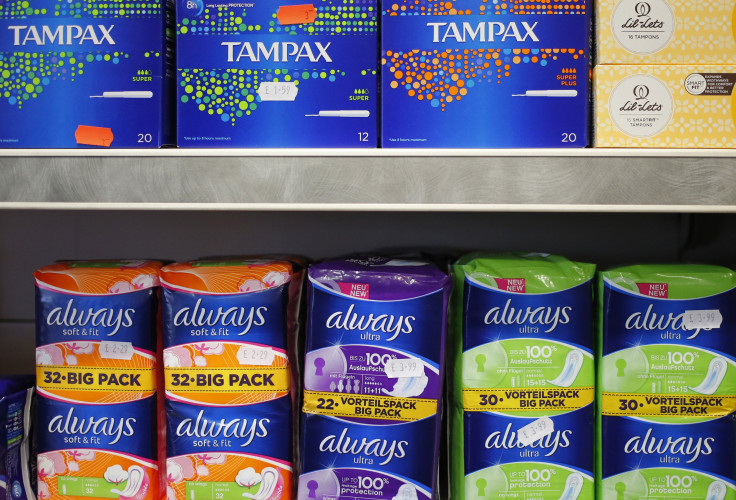 © Copyright IBTimes 2023. All rights reserved.