Michigan Woman, 3 Children Burned To Death, Husband Arrested
A Michigan woman and her three children died after their home caught on fire. The father of the children is accused of setting the house on fire.
The man, identified as 38-year-old Robert Scales, was arrested Thursday (June 18), in connection with the February incident.
Around 12:30 a.m. on Feb. 5, Grand Rapids fire crew responded to the home on Dawes Avenue and found heavy smoke and fire coming from the first floor and the back of the house. According to Grand Rapids Fire Chief John Lehman, the mother and the three children were brought out of the house unresponsive. The crew tried performing life-saving measures by providing CPR.
The mother, 34-year-old Wanedia Scales, and her 15-year-old son, Xavier Woleab, were pronounced dead at the scene. The other two children, 10-year-old Robert Scales Jr., and 14-year-old Elijah Scales were rushed to Helen DeVos Children's Hospital. Both children were later pronounced dead at the hospital.
Robert was taken into custody after Kent County Prosecutor's Office, during his arraignment Thursday, authorized four counts of involuntary manslaughter against him.
Kent County Prosecutor Chris Becker has not revealed any information regarding the evidence that led to Robert's arrest. However, according to him, Robert's actions aroused suspicion. He told local daily MLive that Robert's actions "were done in a grossly negligent manner, which meets the criteria of involuntary manslaughter."
"To prove murder you need an intent to kill, an intent to do great bodily harm, or knowingly create a very high risk of death or great bodily harm knowing that death would be the likely result of his actions. We did not feel we had the evidence to prove any one of these states of mind based on our investigation of what happened that night," Becker said.
According to reports, there were constant problems in the couple's relationship. In 2019, Wanedia had even requested for a personal protection order against Robert. She was afraid that Robert would kill her by setting the house on fire.
Robert was sent to the Kent County Jail and was later released on bail.
According to Michigan law, each count is a felony, with a maximum prison sentence of 15 years.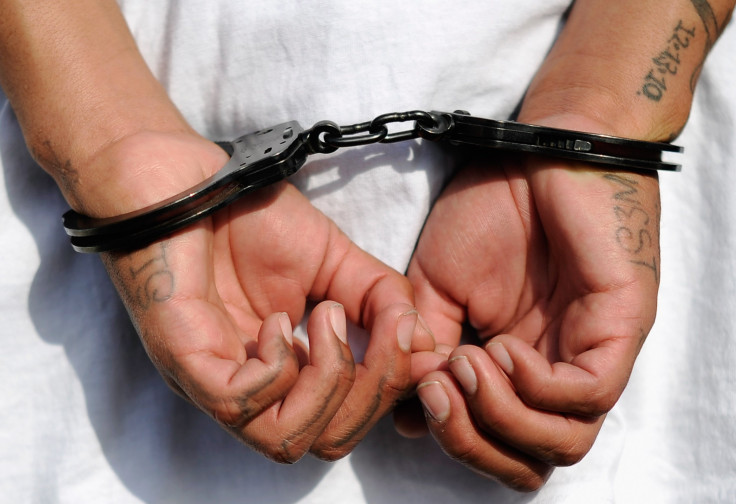 © Copyright IBTimes 2023. All rights reserved.