Mick Jagger Net Worth Will Stun You; Rolling Stones Singer Among Richest Rockers
KEY POINTS
Rolling Stones lead singer Mick Jagger has an estimated net worth of $500 million
The singer is No. 7 on the list of the top 50 richest rockers in history
The band's drummer, Charlie Watts, passed away at the age of 80 on Aug. 24
Mick Jagger is the lead vocalist of the band the Rolling Stones, and he is also one of its founding members. Due to his success in the music industry, the artist has gained a lucrative net worth to become one of the richest rockers in history.
Throughout their six-decade career, the band gained worldwide popularity thanks to their hits songs that include "It's All Over Now," "It's Only Rock 'N' Roll" and "Beast of Burden." Jagger's success and role within the Rolling Stones earned him a lucrative net worth of $500 million, as per Celebrity Net Worth.
The band has sold over 200 million records worldwide and the members earn a lucrative amount every time they go on tour. The Rolling Stones are one of the highest-grossing musical acts in the world when they go on tour. A prime example is their 2018 tour where the band did 14 shows and earned $117 million.
Jagger has made it to the list of the top 50 richest rock stars, where he is joined by music icons such as Jon Bon Jovi, Gene Simmons, Elton John and Paul McCartney. He sits at the seventh spot, just below Keith Richards, who is also a co-founder of the Rolling Stones.
Despite their success since their formation in 1962, the band has won only three Grammy Awards and 12 total nominations for their music. The Recording Academy honored the Rolling Stones with a lifetime achievement award in 1986. The organization later awarded the band their first Grammy in 1994 for their song "Love Is Strong," Fox Business reported.
The band continues to perform on stage, but their No Filter 2020 Tour, which was scheduled to run in North American stadiums from May to July last year, was canceled due to the coronavirus pandemic. Despite the setbacks, the Rolling Stones still earned $178 million in the previous year after doing 16 shows, as per Forbes.
Unfortunately, one of the original members of the band, Charlie Watts, who was the drummer of the group, died at the age of 80 on Aug. 24. The music artist reportedly passed away in a London hospital surrounded by his family. While the prolific drummer was not able to match his bandmates' level of fame, he was successful enough to earn a lucrative net worth of $250 million prior his demise.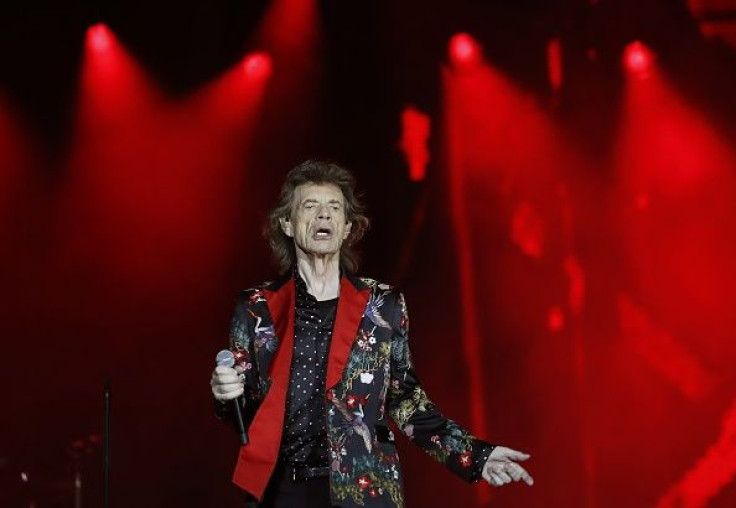 © Copyright IBTimes 2023. All rights reserved.