Microsoft Experimenting With Android Apps On Windows 10 For Phones, Report Claims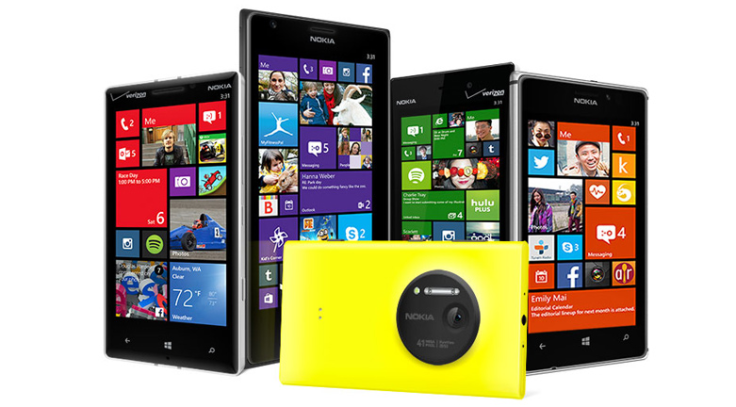 Microsoft Corp. is reportedly running Android apps on its Windows 10 phones, as it experiments with a new solution to its problem with apps. The problem is that the biggest apps are seldom updated on Windows phones with the latest features, while smaller (yet popular) ones never come to Windows at all.
Microsoft is internally testing a new feature that allows Windows 10 for phones to run apps made for the Google-powered platform, according to tech blog Neowin. Citing "multiple" anonymous sources, purportedly with knowledge of Microsoft's internal operations, the site claims Android apps could run once Windows 10 hits phones later this year.
The Android-emulating project is still moving forward, but Microsoft has still not decided on whether to include the feature in Windows 10 for phones, the report says. The uncertainty lies in Microsoft's concerns about the legality of running Android apps that are "native" to Google Play, Neowin claims.
Microsoft's other concern was whether a built-in Android emulator would dissuade developers from creating apps that are "native," or made to work on Windows 10. The Redmond, Washington-based company still hopes its universal apps will draw more developers to create apps for Windows Phone, since they will also work on devices like the Xbox One and Windows PCs with little effort, the report said.
Microsoft's reported concerns over the project's legality are puzzling, if the company is truly concerned. BlackBerry already has a similar feature available on its BB10 devices, which utilize Android's open-source backbone to run apps made for the Google-developed OS.
However, the site specifies that Microsoft is concerned that if it "allows a native Google Play app to run, without any modification, on Windows, Google may take the company to court over the emulation needed to make this happen inside the Windows environment." Google Play is the company's app marketplace, however, it is not required to download Android apps.
© Copyright IBTimes 2023. All rights reserved.