Microsoft Office, Skype To Be Preloaded In Tablets From Sony, LG, Samsung, Dell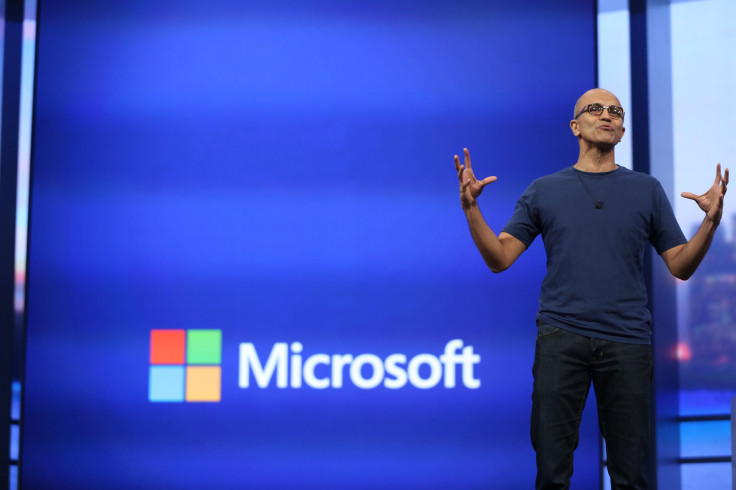 Microsoft has made a killer move to win over vendors and customers alike. The software giant plans to preload Microsoft Office and several other apps in selected Android tablets from various original equipment manufacturers (OEMs) across the globe. Out of the umpteen Microsoft-specific apps, the Office suite -- namely Word, Excel, PowerPoint and OneNote -- in addition to OneDrive and Skype, will unquestionably have more takers. In the meantime, the tech giant has officially listed all the companies that will preload the apps in their slates.
Microsoft previously announced that a slew of apps and services will be part of the Android tablets manufactured by international OEMs like Samsung and Dell, along with eight other regional OEMs and the original handset manufacturer Pegatron. But now, 20 additional partners have been listed, including LG, Sony, Haier and Wortman. The Office suite also will be part of the latest Sony Xperia Z4 tablet and the upcoming unannounced LG tablet, Microsoft's official blog says. In the case of the Xperia Z4, the device will reportedly get the Office suite in 90 days.
In the meantime, here is the list of companies that will be pre-loading the Microsoft-specific apps in their slates:
Axdia International GMBH – Germany
Cube – China
DL – Brazil
General Procurement – United States
Grupo Nucleo – Argentina
Haier – China
Inco – Mexico
Ionik GBMH – Germany
Iview – United States and Latam
LG – Global
Multilaser – Brazil
Noblex – Argentina
Pacific (Vulcan) – Mexico
Philco – Argentina
Positivo – Brazil
Prestigio – EMEA
Sony – Global
Teclast – China
TMAX Digital – North America
Wortmannn – Germany
Meanwhile, Phone Arena says Microsoft has announced that the digital personal assistant Cortana will be made available as a standalone app specific to Google Android and Apple iOS. Many observers say Microsoft CEO Satya Nadella is making the right moves to cater to all the major platforms used by customers across the globe.
Microsoft's blog says the following about the new partnership: "Our strategic agreements with these partners demonstrate how Microsoft is leveraging the scale of the hardware ecosystem, and working with partners in new ways to deliver rich experiences to our customers. This is a cornerstone of our cross-platform services strategy, to bring an array of Microsoft services to every person on every device."
© Copyright IBTimes 2022. All rights reserved.
FOLLOW MORE IBT NEWS ON THE BELOW CHANNELS