Microsoft Xbox One Sales Double After Release Of $399 Xbox Sans-Kinect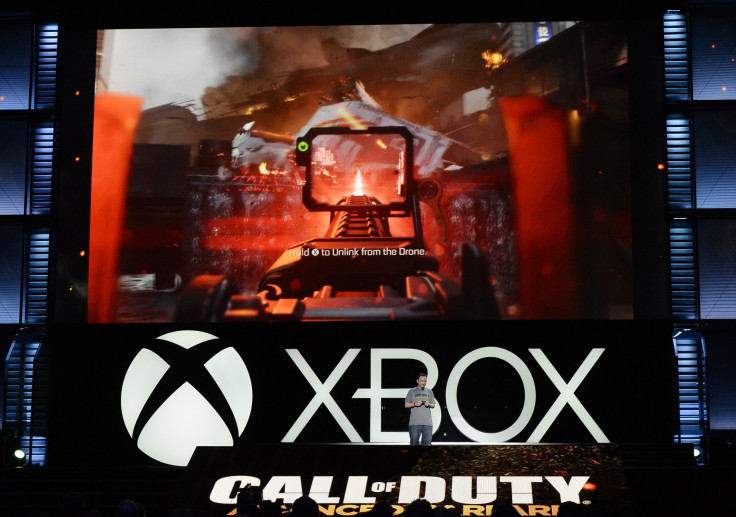 The Xbox One price drop by Microsoft Corp. (NASDAQ:MSFT) may prove to be the saving grace needed to boost sales of the console.
The Redmond, Washington, tech giant announced Wednesday that Xbox One console sales in June have doubled, an encouraging sign for the Microsoft device, which has been struggling to keep up with its rival, Sony Corp.'s (NYSE:SNE) PlayStation 4.
"Over the past month, we've seen a strong spike in interest in our Xbox One console options, including the new $399 offering, and the amazing lineup of games announced during E3," Microsoft said.
For months the Xbox One has been continually outpaced by the PlayStation 4 as gamers continued to flock to the PS4, particularly for its previously lower $399 price point.
Microsoft Vice President Phil Harrison acknowledged this in a recent interview with Edge:
"Hats off to Sony, they've had a great start; they have been in more countries and -- to date, at least -- at a lower price. We have announced a new Xbox One at a lower price; we go to 29 new countries starting in September."
The Xbox One had a rough start when it was unveiled in 2013, receiving criticism from prospective buyers due to its higher $499 price point, a price blamed on the mandatory inclusion of the Kinect motion sensing device. Fans also responded unfavorably to an always-on Internet requirement for the Xbox One, which was quickly reversed by Microsoft.
Nearly a year after the Xbox One's debut at the 2013 Electronic Entertainment Expo, Microsoft has reversed many of its original positions, including offering the Xbox One sans-Kinect and lifting the Xbox Gold requirement to use streaming entertainment apps on the console.
It's too early to tell whether the price drop will be enough to sway the console battle in its favor. But in the meantime the Xbox One has an uphill climb. Sony is said to have sold upwards of 9 million consoles compared to the 5 million sold by the Xbox One.
Microsoft as a whole has had other issues to deal with as well, namely the 18,000 jobs that it plans to cut in the coming months.
© Copyright IBTimes 2023. All rights reserved.