Mila Kunis Accepts Invitation to Attend Marine Corps Ball with Sargeant in Afghanistan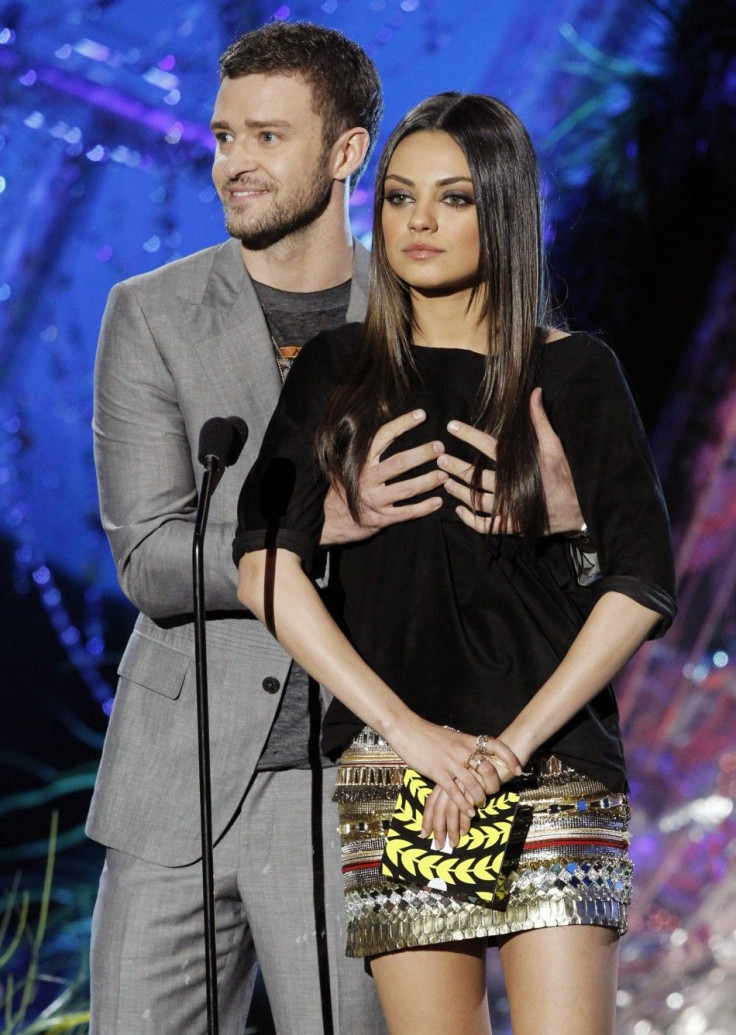 Friends with Benefits star Mila Kunis has accepted Sgt. Scott Moore's invitation to accompany him to the Marine Corps. Ball in November.
Sgt. Moore, a Marine stationed in Afghanistan, had initially posted a video on YouTube inviting Mila to the November 18 ball in Greenville, North Carolina.
His message is brief, to the point, and self-assured. After introducing himself by his formal military title, he adds but you can call me Scott.
If it does work out, Sgt. Moore will have to thank both Fox 411 - who first showed the video to Kunis - and her co-star Justin Timberlake, who insisted she accept the invitation to the ball.
I'm going to work on this, man, Timberlake said in a message directed to Sgt. Moore. This needs to go down!
I'll do it, Kunis said.
The video can be seen via the MSN article.
[Source: MSN]
© Copyright IBTimes 2023. All rights reserved.