Miley Cyrus Fan Arrested During Liam Hemsworth's Ex-Wife's Performance
An obsessed fan was arrested during Miley Cyrus' iHeartRadio Festival performance in Las Vegas over the weekend.
According to TMZ, the fan — a 42-year-old man named David Rumsey — was taken into custody after reportedly telling the law enforcement that his "life mission is to impregnate" the talented singer.
The media outlet also noted that the security team of the "Hannah Montana" actress became vigilant when they spotted Rumsey in the audience. The fan was already on their watch list after he allegedly made some threats against her on social media.
TMZ also highlighted Rumsey's Twitter account, which includes various Cyrus references. Tweeting about the "Slide Away" singer just one week before the concert, he wrote that he is sorry for hurting Cyrus and blamed U.S. President Donald Trump for everything. He also claimed that he was going to raise Michael Jackson and Prince from the dead, so that they can party with him and Cyrus.
The bizarre tweets were primarily the reason why the "We Can't Stop" hitmaker's security distributed Rumsey's picture to the staff inside the T-Mobile Arena and especially instructed them to be on their toes if they spotted him during her performance, a source said.
The man was arrested and taken to Clark County Jail on a felony charge of making threats. A bail of $100,000 was also set.
The incident did not stop Cyrus from giving a passionate performance at the festival. The musician sang her heart out and performed some of her biggest hits including "Wrecking Ball," "Slide Away," and her newly released collaborative single "Don't Call Me Angel." In addition to her own music, Cyrus also covered some of the legendary hits, like Pink Floyd's "Comfortably Numb" and Led Zeppelin's "Black Dog."
Meanwhile, it was recently reported that Cyrus has broken up with Kaitlynn Carter after a whirlwind romance. It was claimed that they decided to end their romance because the singer might not be ready for another "serious relationship" at this point in time.
A source told People that the 26-year-old artist is not looking for anything "serious" right now and just wants to focus on her career.
Cyrus started her relationship with Carter following her high-profile breakup from ex-husband and movie star Liam Hemsworth.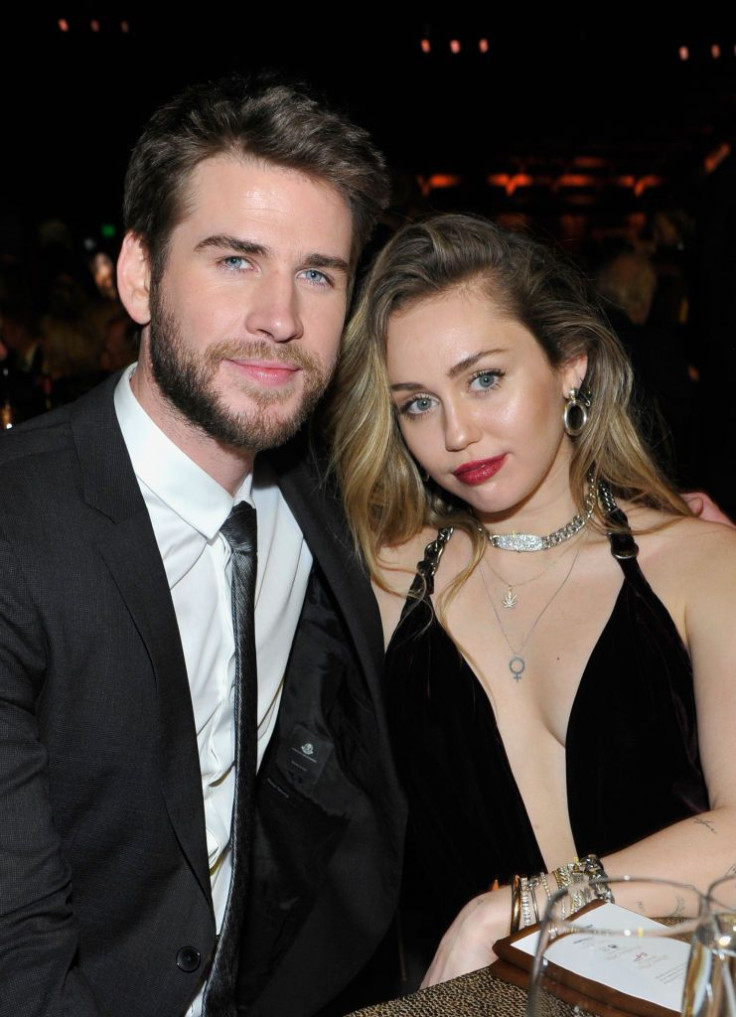 © Copyright IBTimes 2023. All rights reserved.