Miranda Kerr Car Crash: Victoria Secret Supermodel Injured In Accident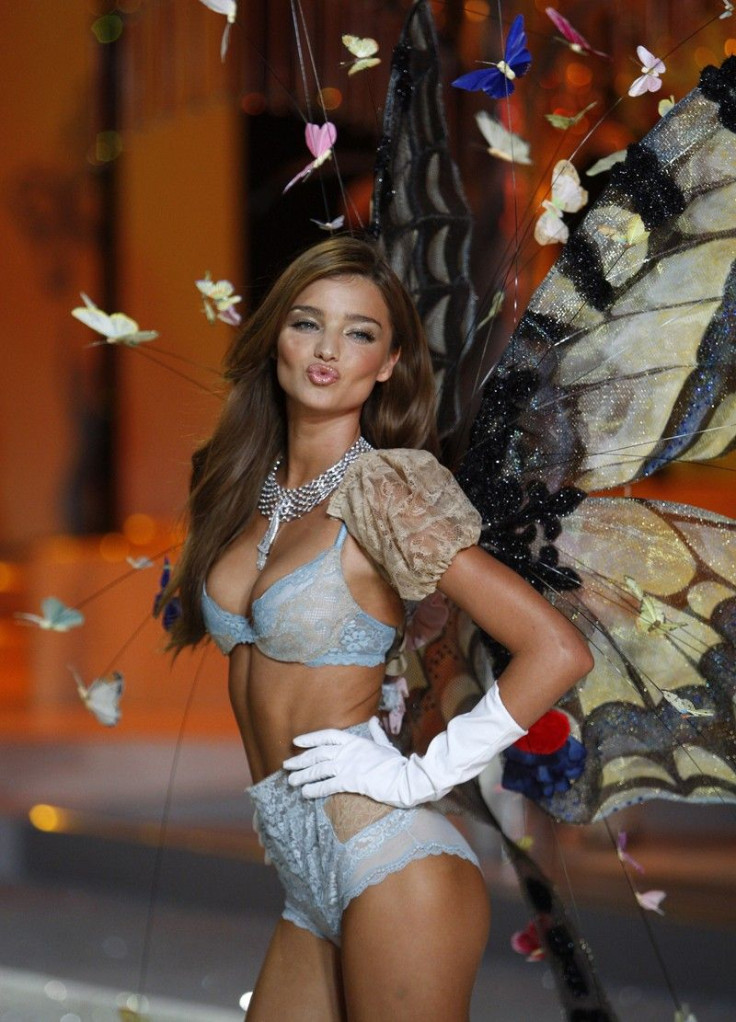 Victoria's Secret supermodel Miranda Kerr was spotted looking less than glamorous while sporting a neck brace on Wednesday after suffering a car crash.
According to the New York Daily News, only the supermodel was involved in the crash; Kerr's 2-year-old son, Flynn, and her husband, actor Orlando Bloom, were not present at the time of the accident.
After photographers caught Kerr in Los Angeles sporting the brace, Kerr's representatives confirmed the crash, saying the model was transported to a hospital and given an MRI scan.
"Miranda was rear-ended but is totally fine," a spokesperson from Derris & Company PR firm told the Daily News.
A friend of the 29-year-old model, Annie Kelly, told Australia's Fairfax Media that Bloom, Kerr's "Pirates of the Caribbean" and "Lord of the Rings" star husband of two years, is currently taking care of her, according to ABC News.
"She is in a lot of pain, but really we are just glad that it was not more serious," said Kelly.
© Copyright IBTimes 2023. All rights reserved.