Misrach Ewunetie Update: Princeton Student's Phone Pinged 2 Days After Her Disappearance, Says Brother
KEY POINTS
Misrach Ewuneti was last seen Friday near her residence on campus
Her phone pinged near a New Jersey housing complex Sunday, her brother said
The brother added the police visited the location, but couldn't not find her or the phone
A family member of the missing Princeton University student, Misrach Ewunetie, said the 20-year-old's phone had pinged near a New Jersey housing complex, two days after she disappeared.
Misrach was last seen at about 3 a.m. Friday near Scully Hall, where she lived on campus. Her 30-year-old brother, Universe Ewunetie, said her phone last pinged at around 3:27 a.m. Sunday in a residential area near Penns Neck, which was a 7-minute-drive away from the university.
The brother said her phone was then switched off, according to the New York Post.
"That's the last place her phone pinged. It's very unlike her to turn off her phone, kids these days don't turn off their phones, they love their phones," Universe told the US Sun.
The police had visited the location thrice to investigate, the brother added.
"They went twice, once with dogs and they didn't get anything," Universe told the outlet. "The third time I joined them with my girlfriend and we were only there for half an hour with the lead detective and two other university officers."
Universe explained the police couldn't get a warrant to search the houses, but spoke to residents. However, they were not able to locate Misrach or her phone.
"They only searched the back, they couldn't get a warrant to check houses around there," he added. "It was not enough time because the back area was wooded and full of ground vines and shrubs."
Misrach's disappearance was out of character for the Ivy League student, the brother said in what was reportedly the family's first media interview since her disappearance.
"I cannot explain, it's a nightmare that I cannot wake up from," Universe told the outlet.
The family is from Ethiopia, and Misrach grew up in Ohio after her parents moved to the U.S. in 2008, Universe said.
"She is the gem of the house, they're only daughter and the youngest. She is very loved," he added about his sister.
Misrach had also missed a Saturday interview connected to her American citizenship application, the brother added.
The search for the missing college student has intensified, Princeton University said in an update Wednesday.
"As part of the continuing efforts to locate missing undergraduate student Misrach Ewunetie '24, there is an increased law enforcement presence on and around campus including the use of a helicopter, drones and watercraft," the university said. "Anyone with information on Ewunetie's whereabouts should contact the Department of Public Safety at (609) 258-1000, or by submitting an anonymous tip through the DPS website."
The university junior was described as 5 feet, 4 inches tall, weighing 130 pounds, with brown eyes and black hair, CNN reported.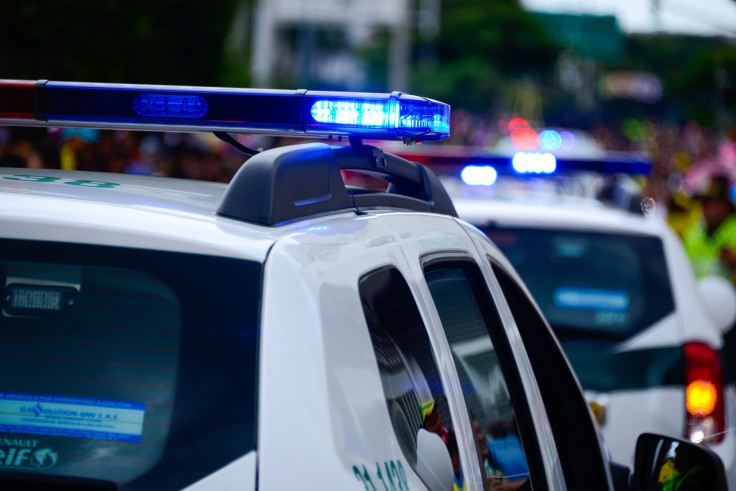 © Copyright IBTimes 2023. All rights reserved.