Miss Piggy and Kermit the Frog: Oscar Power Couple [VIDEO]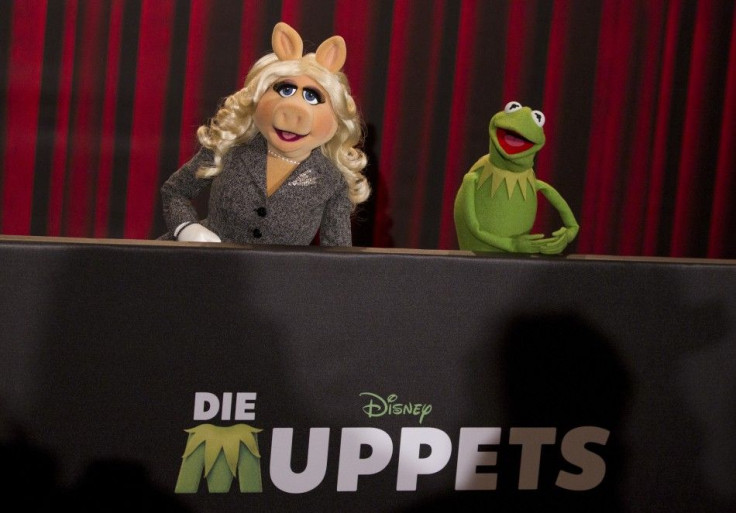 Only two Best Original Song nominees were chosen for this year's Oscar ballot and one of them concerns Muppets. Though a slew of potential award candidates were expected to be recognized, only 'Man or a Muppet' and 'Real in Rio' from the animated hit 'Rio' were honored with nominations. It seems that the appeal of the lovable Muppets is stronger than ever. That's why Miss Piggy and Kermit the Frog are set to present at the ceremony.
They'll be supporting their film 'The Muppets' and maintaining their longstanding relationship with the Oscars. The cutesy couple has graced the Oscar stage four other times. Who cares about other presenters such as Bradley Cooper and Tom Cruise? The Muppets are likely to be two of the most entertaining guests!
Watch this vintage video of Miss Piggy and Kermit:
© Copyright IBTimes 2023. All rights reserved.