Miss USA 2022 R'Bonney Gabriel Defends Win Amid 'Rigged' Pageant Allegations: 'I Have A Lot Of Integrity'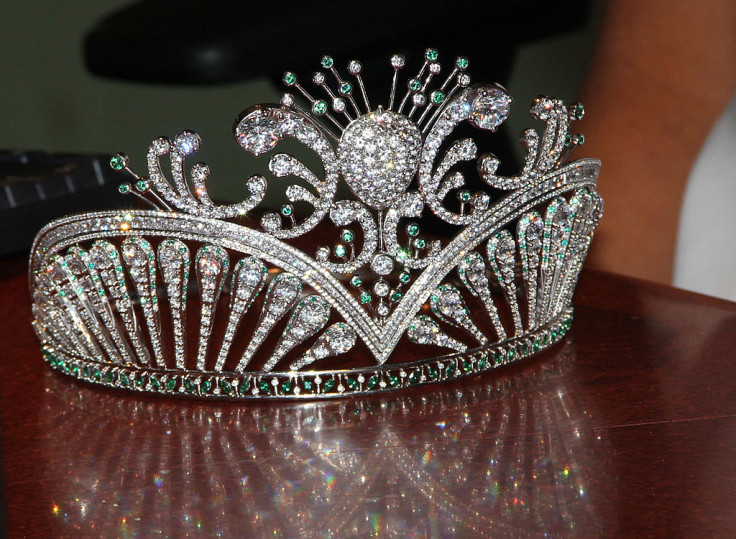 KEY POINTS
R'Bonney Gabriel denied allegations that the Miss USA 2022 pageant was rigged in favor of her
Gabriel said she would never join any pageant or competition that she knows she would win
Miss New York Heather Nunez claimed she felt "humiliated" in believing that she had "a fair chance"
Miss USA 2022 R'Bonney Gabriel is speaking out against the speculations surrounding her win in the pageant this week.
On Monday, Gabriel, a Texas native, succeeded the much-coveted title from last year's winner, Elle Smith, and was crowned Miss USA 2022 during a ceremony at the Grand Sierra Resort in Reno, Nevada. With her victory, the 28-year-old also made history as the first Filipino-American to win the pageant.
However, Gabriel's win sparked speculations online that she may have had an unfair advantage over her fellow contestants. Miss Montana Heather Lee O'Keefe said she had spoken with her fellow competitors, and she alleged that "most of the Miss USA contestants feel very strongly that there was favoritism towards Miss Texas USA and we have the receipts to prove it."
But in a new interview with E! News' "The Rundown," Gabriel defended her win and insisted that the pageant "was not rigged." She also took pride in her integrity amid the speculations surrounding her big win.
"I would never enter any pageant or any competition that I know I would win," she said in the episode released Thursday. "I have a lot of integrity."
The rumors began after viewers noticed that many Miss USA 2022 contestants left the stage without congratulating Gabriel when she won.
Shortly after the walk-off went viral, Miss New York Heather Nunez took to her Instagram Stories to claim that she felt "humiliated" in believing she had "a fair chance" in the competition.
Miss Alabama Katelyn Vinson also hinted at the drama on social media, writing, "It's crushing and heartbreaking to have worked so hard towards a goal only to realize you never stood a chance."
Gabriel told "The Rundown" that she hasn't spoken to O'Keefe about her allegations but that she's "open to talking to her about it."
"I would love to communicate with her because I think there's a lot of allegations that are coming up that aren't true, and people are leading to conclusions that just simply aren't true," Gabriel said. "I want to be transparent, and I want everybody to know that there was no unfair advantage and nothing was rigged."
In an Instagram Live video Wednesday, O'Keefe claimed that the walk-off was not planned and that she and her fellow contestants "are not coming out against R'Bonney" in voicing their pageant experience.
"Nothing against the girl who won Miss USA. We have no hard feelings against her. It is not her fault. These are our issues that we are bringing up with the organization as a whole," she said.
O'Keefe then made several allegations against the Miss USA organization, including that contestants' mental health "was put on the back burner" by organizers and that judges were "totally checked out" during the interview portion of the pageant. She also noted that one of the sponsors for Miss USA was also a sponsor for Miss Texas USA, which Gabriel won earlier this year.
However, Gabriel refuted the claims that the sponsor in question had flown her out to a Cancun resort as preferential treatment over other contestants, insisting that she paid for the flight herself and shot a promotional video there as Miss Texas USA.
Gabriel also said the viral photo of Miss USA president Crystle Stewart doing her hair — which some have purported as proof of collusion — was shot after she won the pageant.
"Unfortunately, it looks like that happened maybe before I won," she said, "but that was my official Miss USA headshot photo shoot after I won."
The Miss USA pageant did not respond to E! News' request for comment.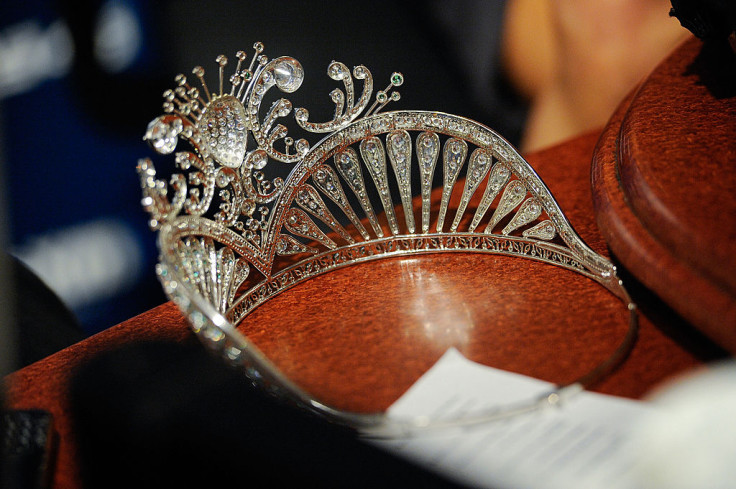 © Copyright IBTimes 2022. All rights reserved.
FOLLOW MORE IBT NEWS ON THE BELOW CHANNELS