Missed Out On Cyber Monday? Best Buy Is Still Offering Awesome Deals On TVs And Laptops!
This article uses affiliate links, which means if you purchase products through these links, we may earn a commission. Click here to see our
T&C
. For licensing please click
here
.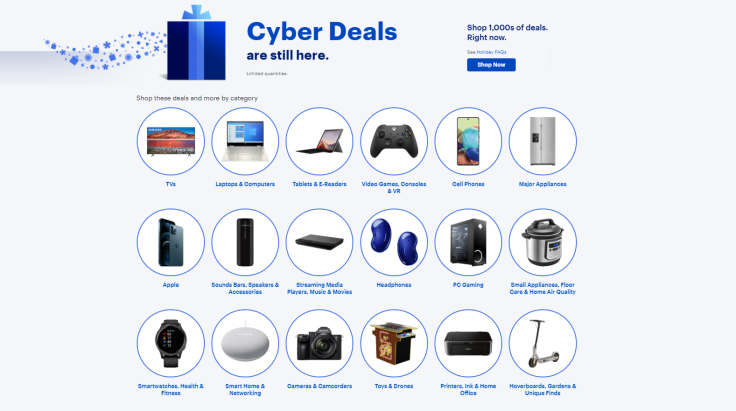 Cyber Monday seemed to go by in a flash. It's the last big shopping opportunity of 2020, and if you haven't already taken advantage of some deals that went over at the beginning of the week, you're still in luck. Due to the unusually massive amount of orders they got this year, BestBuy decided to extend their sales to accommodate more customers.
We're expecting the sales to go on during this whole Cyber Week so rest assured that we'll be updating our list as the week goes on. Check back here to see if your favorite gadget will be back on sale.
TVs
Televisions have seen a huge spike in popularity this year, with some people reportedly cashing their $1,200 stimulus funds for a widescreen. According to research firm NPD Group, screens bigger than 65 inches were up 77% in April to June compared to last year. Samsung, Toshiba and Sony have been happy to provide record price slashes over their best models.
Samsung 82" Class 8 Series LED 4K UHD TV
Samsung's massive 82-inch 4K TV is one of their most popular models to date sporting a powerful processor for faster and smarter day-to-day use and a brand new panel with amazing HDR. The 240Hz refresh rate is just a thing of beauty and it's just something you have to see. Well, it's your lucky day because it's $600 off right now!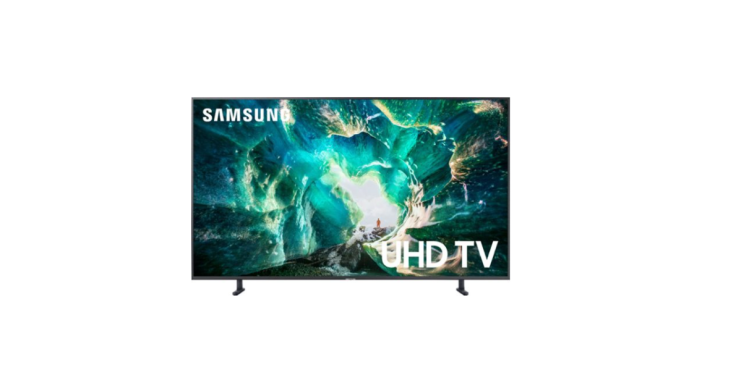 Toshiba 32" Class LED HD Smart TV FireTV Edition
For those who don't really have the space for a widescreen, there's the Toshiba 32-inch LED TV. It's large enough for light content consumers and has even got Amazon's FireTV service built in. It's also $50 off from Best Buy.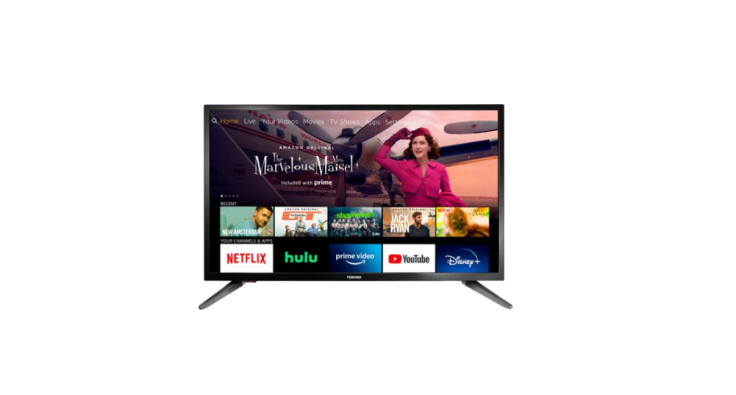 Hisense 75" Class H6510G Series LED 4K Smart TV
Hisense has gotten a nice share of the market share over the past couple of years by releasing budget friendly options. This year's no different with their beautiful 75-inch Smart TV. The vibrant and bright 4K panel looks stunning while also being HDR10 certified. You can also get a sweet $300 discount when you order this week.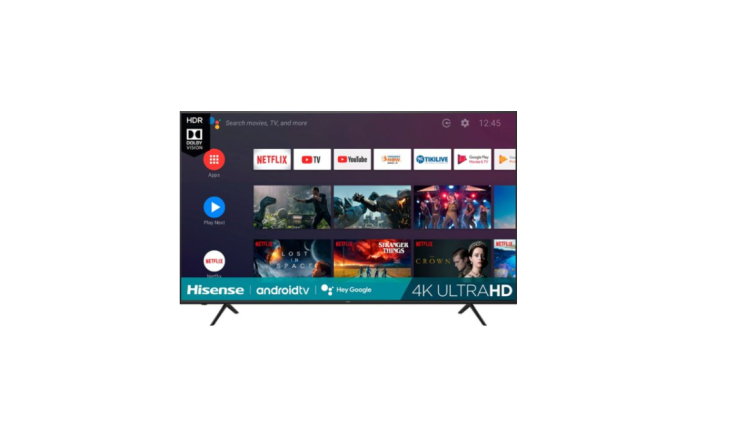 Laptops
With a lot more people migrating to a largely work-from-home setup, laptops have also been a hot ticket item this year. We've seen price drops on some of the most popular laptop models from the best brands like Apple, HP and ASUS.
ASUS Zenbook 14
ASUS has basically got every price point covered from $200 budget options all the way to $1,000 creams of the crop. The ASUS Zenbook 14 sits comfortably in the middle of that range, with $200 being slashed from its usual price tag during Cyber Week. It's perfectly capable of doing heavy app lifting with its 6-core Ryzen 5 processor and 8GB of RAM.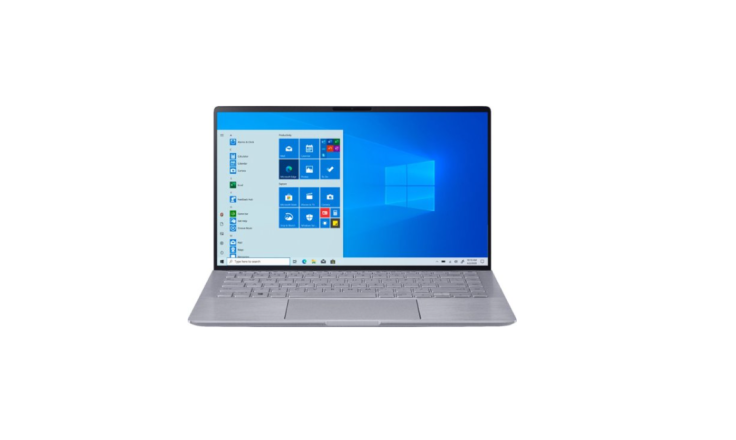 HP Envy X360
The Envy X360 features vibrant visuals, all-day battery life and touch and stylus functionalities along with the brand's signature 360-degree hinge. The 512GB of super-fast SSD storage helps make this laptop feel lightning fast. For Cyber Week, it's down from its steep $1,000 price tag and is now $750.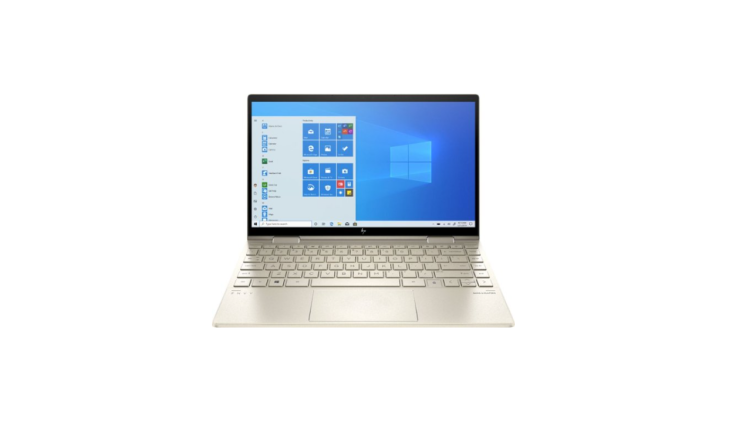 MacBook Air 13.3-inch
Apple believers think that this sleek, powerful and incredibly well-built Macbook is second-to-none. Despite being made from a single piece of machined aluminum, the unit feels light as is the trademark of the model. You'll save $100 just by purchasing it this week.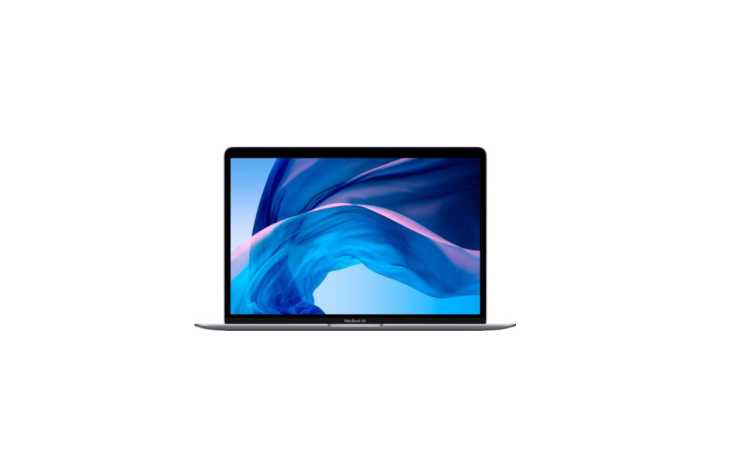 If you wait until next week, you'll most likely be getting your packages after the holidays. So, with the Cyber Week sales still in full swing, this week might be your last chance at getting your holiday shopping done right, on time and for less.