Missile Misfire: Air Force Investigating White Phosphorus Missile Incident During Training Mission In Arizona
The Air Force is investigating a weapon scare when a jet accidentally fired a missile into the Arizona desert.
The misfire occurred Thursday during a training exercise involving an A-10C Thunderbolt II jet fighter, also known as the Warthog, at the Jackal Military Operations Area between Phoenix and Tuscon, which commonly used is by Davis-Monthan and Luke Air Force bases.
During maneuvers, the fighter "unintentionally released a single M-156 rocket." The rocket went down in the middle of the desert with no injuries or damage reported.
"This training area is not designated for munitions release," Air Force representatives said. The Warthog has also been returned to the 354th Fighter Squadron of the 355th Fighter Wing at Davis-Monthan.
The M-156 fires white phosphorus to provide a flammable smokescreen to cover advances and flush out hostile forces. It is considered controversial because it can linger after use, posing a danger to civilian populations. The smoke alone can cause internal damage to the heart, lungs, liver, and bones, which can lead to death. It also can cause severe burns.
"Call of Duty: Modern Warfare" developer Infinity Ward also found itself in hot water recently for including white phosphorus as a killstreak bonus in multiplayer.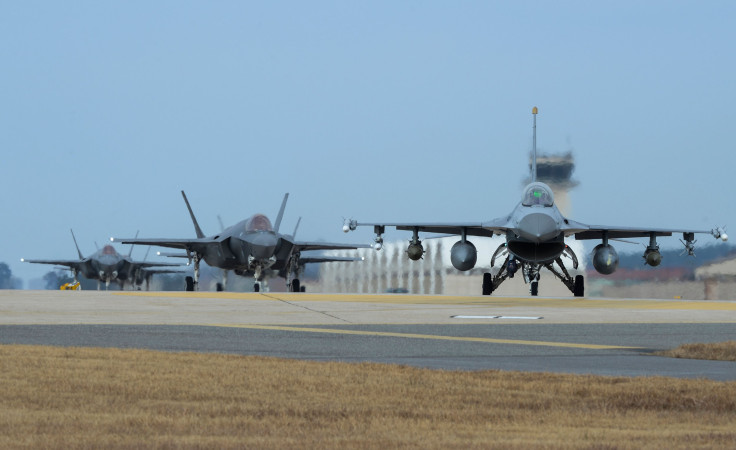 © Copyright IBTimes 2023. All rights reserved.