Missing Alabama Woman: Husband Arrested After Body Of Lisa Warren Found
Police in Alabama have found what they believe to be the body of Lisa Warren, 51, who went missing on Feb. 24.
The Carbon Hill Police Department made the discovery after being told the body's location by the woman's husband, Robert Warren. Following this, he was promptly arrested and is now facing major charges.
Authorities have turned the body over to a forensic lab in order to confirm its identity and cause of death. While the full story has not yet been disclosed by police, Robert Warren reportedly told police what occurred between him and his wife and is planned to be charged with abuse of a corpse and manslaughter in connection with her death. Police have said that these charges could be changed depending on the results of the autopsy.
Lisa Warren was reported missing by her husband on Feb. 25, a full day after she reportedly went missing. The Carbon Hill Police Department reported that she was last seen alive at approximately 7:30 a.m. the previous day. The body was found off County Road 220 in Greene County, roughly an hour and a half drive south of Carbon Hill.
Robert Warren serves as a City Council member in Carbon Hill. It is currently believed that he acted alone. He and his wife had three daughters together.
Carbon Hill has an estimated population of nearly 2,000 and is located roughly 55 miles northwest of Birmingham.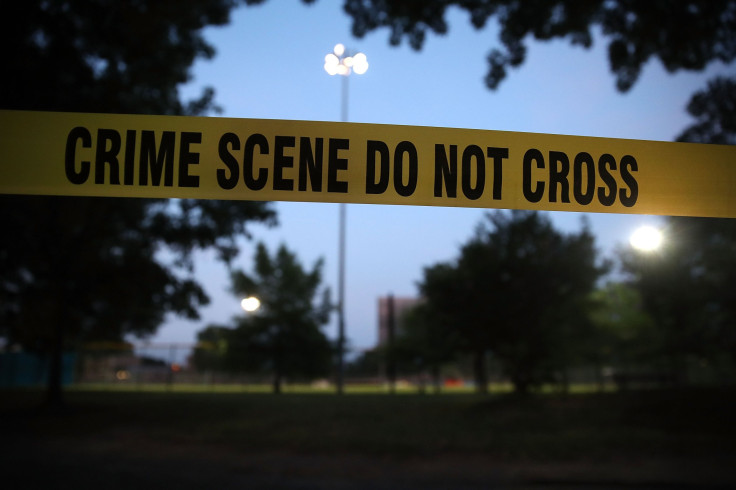 © Copyright IBTimes 2023. All rights reserved.