Missing Colorado Mom Update: DNA Testing Of Tooth Fragment Allowed By Judge
Accused killer Patrick Frazee appeared in court on Friday as prosecutors looked to gain permission to test a tooth fragment that they believe was missing Colorado mom, Kelsey Berreth's. The tooth fragment was found during the search of Frazee's property. Frazee, 33, is accused of beating Berreth, 29, with a baseball bat, burning her body, and dumping her remains.
Prosecutors in the case requested the permission from the judge to do consumptive testing on the tooth fragment for DNA, which reportedly could destroy or consume the evidence, prosecutor Jennifer Viehman told reporters on Friday.
The judge in the case allowed the testing to proceed in accordance with policies of the Colorado Bureau of Investigation lab without any changes that Frazee's attorneys have suggested, KCNC, a CBS affiliate out of Denver reported. However, the judge will allow an expert from Frazee's defense team present during the testing process, the news outlet said.
Frazee is being charged with two counts of first-degree murder, three counts of solicitation to commit murder in the first degree, two counts of a crime of violence, and charges of tampering with a body.
Berreth was last seen on Thanksgiving Day with her daughter on surveillance footage at a Safeway grocery store. Frazee is thought to be the last person to see her alive as Berreth reportedly dropped her daughter off with him the same day. Berreth's parents currently have custody of the child.
Investigators have still not found Berreth's body, but do believe she is no longer alive. A search of a Colorado landfill was conducted for two months without any evidence found. Krystal Lee Kenney, the girlfriend of Frazee, told investigators that he disposed of Berreth's body either in a landfill or river.
Frazee's trial is set for Oct 28.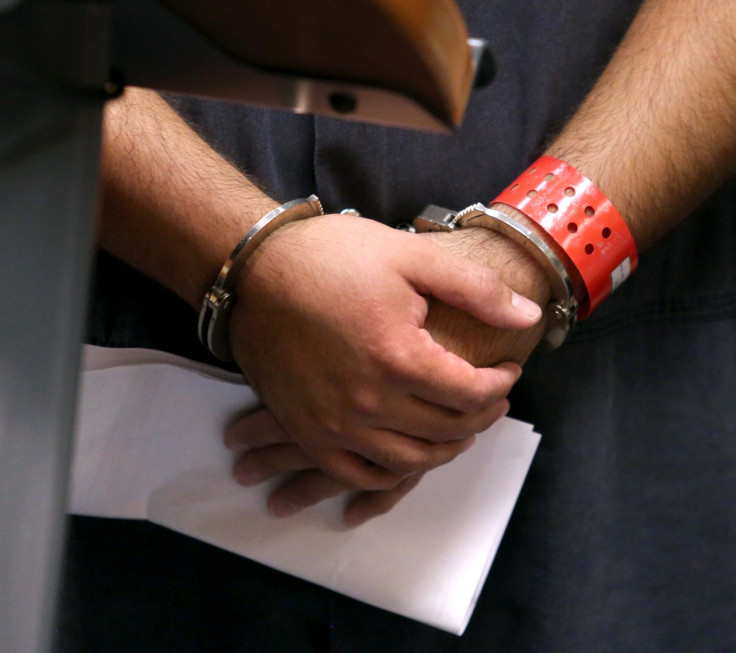 © Copyright IBTimes 2023. All rights reserved.