Missing Connecticut Mom Jennifer Dulos Update: Husband Faces New Charge, Farber's Attorney Speaks
Fotis Dulos is expected to appear in court on Thursday to face a new charge of evidence tampering related to the May 24 disappearance of his estranged wife, Jennifer Dulos. Last week, Fotis was arrested for a second time due to the fact that investigators discovered a "bloodlike substance" that housed his wife's DNA in a vehicle he had previously borrowed from a former Fore Group employee.
According to the Stamford Advocate, Fotis, 52, was eventually released a few hours after his arrest last week because he posted his second $500,000 bond. However, investigators continued to believe he had a connection to the New Canaan resident's disappearance, which was outlined in a 38-page arrest warrant.
The truck that Fotis is said to have used when he committed the crime belonged to one of his employees. Five days after the alleged crime took place, Fotis is said to have had the truck cleaned. According to CBS New York, when law enforcement asked Fotis' then-girlfriend Michelle Troconis why he had done that, she replied, "You showed me the picture of the blood in the doors. It's because the body of Jennifer at some point was in there."
Following the return of the vehicle, Fotis instructed the owner to "swap out the seats," according to the warrant. However, the employee opted to instead keep the car parts and give them to investigators, which is how they recovered the DNA evidence that linked Fotis to Jennifer. Last week, Fotis' then-girlfriend, Michelle Troconis, was also charged for a second time with evidence tampering.
READ: Missing Connecticut Mom Jennifer Dulos Update: Husband Gives New Interview, Discusses 'Beautiful Life'
Both Fotis and Michelle, 44, have pleaded not guilty to the original charges they faced, including tampering with evidence and hindering prosecution. However, as reported by WTNH, Troconis "admitted she wasn't truthful with police early on in the investigation."
Following the new charges, the attorney representing Jennifer's mother, Gloria Farber, revealed that they do not believe the mother of five is still alive.
"I would say, without a doubt, it's our client's belief that Jennifer is dead. It certainly is my belief," attorney Richard Weinstein stated when speaking with WFSB, adding, "It is certainly the belief of all of her friends and all the people that knew Jennifer and wish they could find a way to resolve this awful situation."
Fotis is expected to be back in Stamford court Friday when he returns for his pre-trial hearing. Troconis will also be arraigned on the new charge she faces in Norwalk. Her pre-trial hearing is set for Sept. 20 in Stamford. Additionally, per CBS New York, Connecticut State Police said they have more evidence pertaining to the case, but that has not been made public at this time.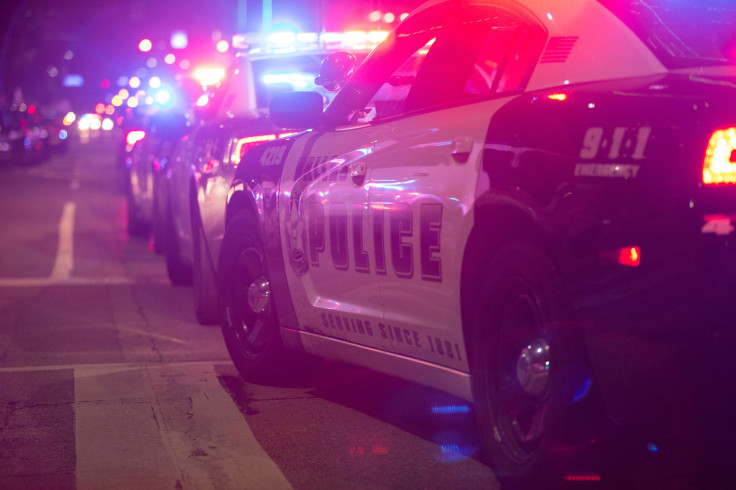 © Copyright IBTimes 2023. All rights reserved.