Missing Pennsylvania Toddler: Alleged Abducter Claims Child's Father Wanted To Sell Her For $10,000
A Pittsburgh-area rideshare driver is in custody Tuesday after reportedly kidnapping a toddler. The alleged abductor later told police that the father wanted to sell the child for $10,000, as the search continues for the child.
The abduction occurred Saturday evening in Penn Hills, Pennsylvania, when Paul D. Johnson was taking a rideshare for himself, his friend and his 23-month-old daughter Nalani. After reaching their destination, Johnson and his friend exited the car as Johnson began walking around it to get his daughter out of her car seat. The driver suddenly stepped on the gas and drove away with Nalani still in the car.
Johnson attempted to call the driver multiple times before ultimately calling 911 around 5 p.m. local time to report the abduction.
Allegheny County police arrested 25-year-old Uber and Lyft driver Sharena Nancy around 7:30 p.m. at a traffic stop. However, no child was found with Nancy when she was taken into custody. She then reportedly told investigators that Johnson had paid her $10,000 to bring the child to an unidentified woman along Route 22.
Nancy alleged that Johnson showed her a photo of a woman she would meet at a gas station to turn the baby over to. She was then "flagged" down by a woman in a silver SUV with out-of-state plates on the side of the road who Nancy passed the car seat and toddler to. Nancy also told investigators that she saw a second woman in the car before driving off. Police said there was no evidence of such events and that Nancy had provided numerous false statements.
"If the police felt that [Johnson] was in any way involved, he wouldn't be walking freely, he'd be locked somewhere up like she is," Nalani's grandmother, Taji Walsh, told local KDKA, a CBS affiliate in Pittsburgh.
Police also told reporters Tuesday that Johnson and Nancy were "in the beginning of an intermittent romantic relationship."
Police have no information about Nalani's condition or whereabouts.
Nancy is currently being held without bail at Allegheny County jail and was arraigned on charges of kidnapping a minor, interference with custody of children and concealment of whereabouts of a child.
Her first hearing is scheduled for Sept. 16.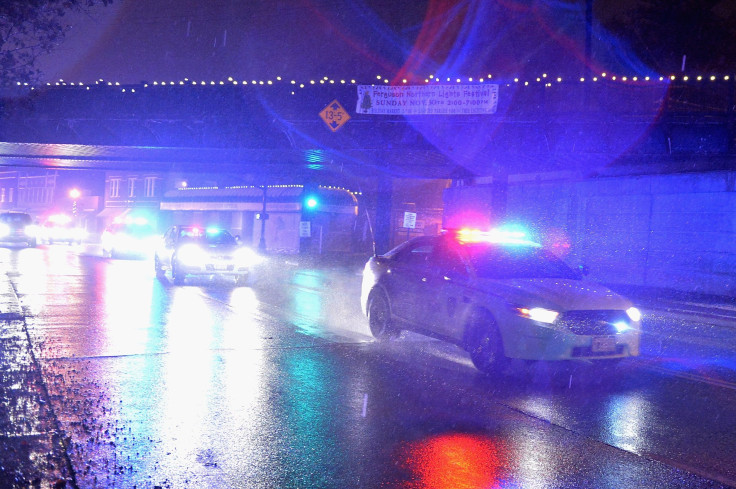 © Copyright IBTimes 2023. All rights reserved.
FOLLOW MORE IBT NEWS ON THE BELOW CHANNELS