Missing Pregnant Woman, Her Fetus Found Dead In Separate Locations; Couple Arrested
KEY POINTS
Amber and Jamie Waterman were arrested on charges of kidnapping Ashley Bush
Bush was last seen on a pickup truck with Amber
Investigators have not determined the motive behind the murder
A couple has been arrested after cops found the dead bodies of a pregnant woman and her fetus in two separate locations in Missouri.
Officials arrested the married couple, identified as Amber and Jamie Waterman of Jane, on charges of kidnapping after they found the bodies of 33-year-old Arkansas woman, Ashley Bush, and her fetus, NBC News reported.
Investigators believe Bush, who was 31 weeks pregnant, was fatally shot after she was kidnapped Monday while responding to a job posting online. Her body was discovered Wednesday, while the body of the fetus was found Thursday.
The suspects have not been charged with the murders as investigators are yet to determine where Bush and the fetus were killed, Crime Online reported.
It was not clear how the fetus was removed from the mother's womb. "Clearly, the baby was not found with the mother," prosecutor Nathan Smith said, the NBC News report said.
Investigators said Bush was looking for a work-from-home job and was corresponding online with someone named "Lucy" before she disappeared Monday. She was last seen in a pickup truck with "Lucy," who picked her up from a convenience store for a job interview in Bentonville.
The officials now believe Lucy was Amber Waterman and Bush never went to Bentonville.
Later in the afternoon, Bush texted her fiance, Josh Willis, that she was getting back to the convenience store and asked him to pick her up from there. Willis told cops that he saw Amber and Bush in the vehicle at the intersection near the convenience store. However, instead of turning to the parking lot, Amber allegedly drove the vehicle away.
The officials have not determined the motive behind the murder. No other details of the case have been disclosed.
"This is just a reminder that there is evil in the world. People do evil things. And that someone would prey upon a pregnant woman at her most vulnerable state is unimaginable but unfortunately that's the world we live in," Smith said.
The suspects are being held without bond in McDonald County, according to court records.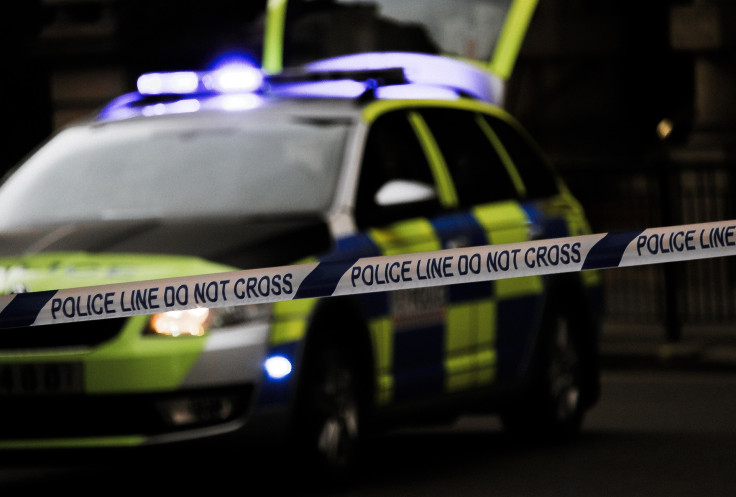 © Copyright IBTimes 2023. All rights reserved.