Girl, 16, Stabs Pregnant Woman To Death After House Party, Also Killing Unborn Baby
KEY POINTS
The incident is being investigated as a double homicide
The unborn baby's father was at the scene with lacerations
The slain woman leaves behind a 2-year-old, her family said
A 16-year-old girl was arrested for allegedly stabbing a 25-year-old woman to death after a house party in Lodi, California.
The case is being treated as a double homicide as the victim's unborn baby was also killed in the incident.
Officers from the Lodi Police Department arrived at an Eagle Place residence near Century Boulevard after receiving a call about a disturbance in which a female was either stabbed or shot, CBS News.
Jessie Martinez, who was four months into her pregnancy, was found at the scene with a stab wound at around 12:06 a.m. Sunday. The woman was given life-saving measures but eventually passed away.
"Martinez was reported to have been approximately 4 months pregnant," the police department said in a statement on Facebook. "The unborn child unfortunately passed away as well. The case is being investigated as a double homicide."
Responding officers also found a 22-year-old male at the scene with lacerations to his face that he sustained during the incident. The man was identified as Martinez's boyfriend and the father of her unborn child.
Martinez and the boyfriend also share a 2-year-old child, the victim's family told KCRA 3.
The man "was treated at a local hospital for lacerations to his face that occurred during this incident. He has since been released from the hospital, and he has been eliminated as a potential suspect," the police department said.
Investigators said the incident does not appear to be random and noted that the weekend party at Martinez's house saw a number of altercations.
The underage female suspect was arrested, police said Monday afternoon. They noted that she is likely to face a homicide charge.
Savannah Avalos, who lives a few houses away from Martinez, said she has lived in the small block for over a decade and has never heard of such an incident taking place in the area before
"When I heard about it, it made me pretty sick, especially her being pregnant," Avalos told KCRA 3. "I didn't know how far along she was."
Patty Garner Starr said she used to own the house that Martinez and her boyfriend were living in.
Starr sold the residence in 2010 and said she passed by the house after hearing about the pregnant woman's slaying.
"I'm very, very sorry that this happened," she told the outlet.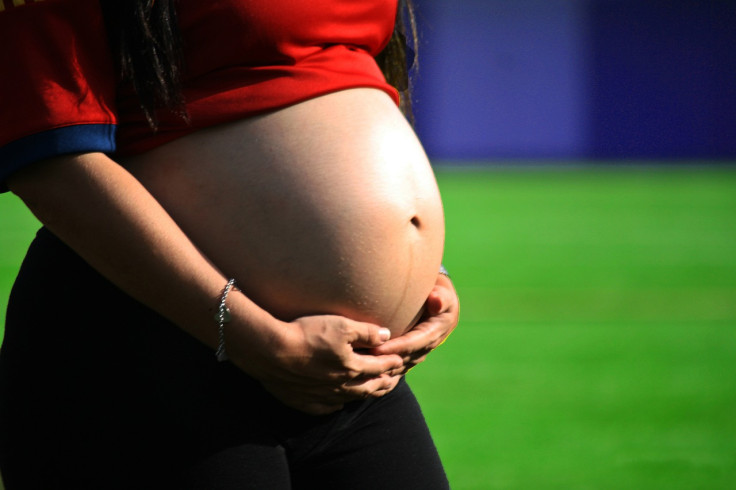 © Copyright IBTimes 2023. All rights reserved.