Mnuchin Promises Second Stimulus Check In New Coronavirus Relief Bill Despite Delayed Talks
KEY POINTS
Mnuchin: there will be a second round of stimulus payments in the to-be-finalized relief bill
Democrats and Republicans have agreed to include small business loans and aid for the airline industry in the new bill
Voting on the deal was postponed until at least Thursday to allow for more bipartisan talks
A second round of stimulus payments to households will be included in the new coronavirus relief bill, at least once Democrats and Republicans can agree to one, U.S. Treasury Secretary Steven Mnuchin announced Wednesday.
In an interview with Lou Dobbs on Fox Business, Mnuchin said the House Democrats and Republicans have agreed to include another round of direct payments, small business loans, and aid for the airline industry in the new package.
Mnuchin said the second round of payments will resemble those the administration distributed under the CARES Act in the spring, which means those who qualified for the first round will likely receive a second payment.
Under the CARES Act, individuals earning up to $75,000 ($150,000 for married couples) received $1,200 ($2,400 for married couples) and $500 per dependent. Those earning more than $99,000 ($198,000 for married couples) were phased out from the benefit.
House Speaker Nancy Pelosi and Treasury Secretary Mnuchin met Wednesday to discuss the $2.2 trillion Heroes Act relief package proposed by the Democrats. Although they did not reach a final deal during the 90-minute meeting, they agreed to postpone a vote to give the bipartisan talks more time, the CNBC reported.
"Secretary Mnuchin and I had an extensive conversation, and we found areas where we are seeking further clarification. Our conversations will continue," Pelosi said in a statement following the meeting.
House Democrats initially aimed to press their legislation Wednesday night, but they pulled back on voting until Thursday after it was opposed by House and Senate Republicans who were not prepared to approve the package with as high of a price tag.
However, Mnuchin offered hope that Congress and the Trump administration would come together to ink a deal on new economic relief just weeks before the November election.
"We made a lot of progress over the last few days. We still don't have an agreement, but we have more work to do. And we're going to see where we end up," Mnuchin told reporters.
According to the Washington Post, the treasury secretary also noted that Trump had asked Republicans to negotiate a bill similar to a $1.5 trillion proposal developed by Problem Solver Caucus earlier this month. That bill included provisions that would allow an increase in the price tag to $2 trillion based on the country's progress in fighting the coronavirus.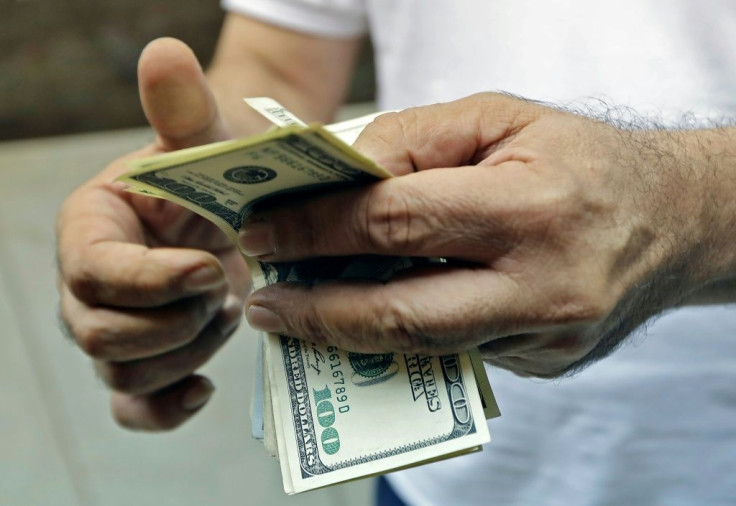 © Copyright IBTimes 2023. All rights reserved.