'Modern Family' Star Ariel Winter Removed From Home After Abuse Claims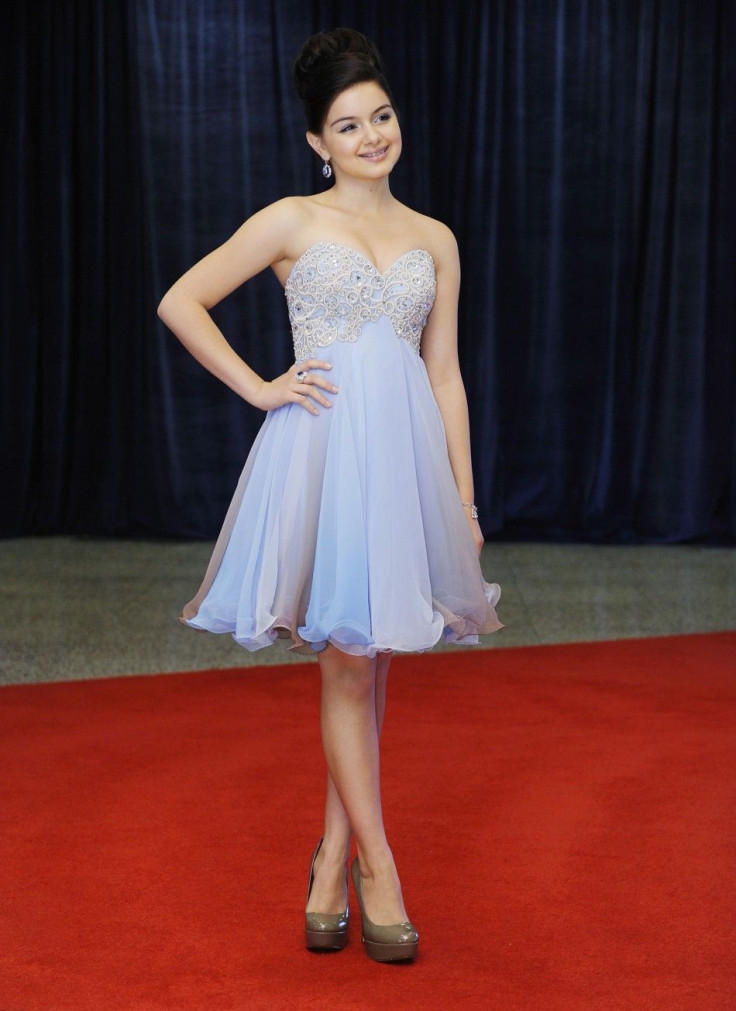 Ariel Winter, the 14-year-old star of "Modern Family," has been removed from her home following allegations of abuse. Winter is currently living with her older sister, Shanelle Workman.
Winter was removed from her home by a judge following allegations of emotional and physical abuse by her mother, Crystal Workman, reports TMZ. The allegations concerned the judge enough that Shanelle Workman was granted temporary guardianship. The court order was issued last month.
Winter is most famous for her role as Alex Dunphy on ABC's hit comedy "Modern Family." Winter also has appeared in movies "One Missed Call" and "Speed Racer" and will be the voice of the newest Disney princess, Sofia.
Shanelle Workman had filed a guardianship petition in Los Angeles, according to The Associated Press. The judge also ordered Crystal Workman to stay at least 100 yards away from Winter and to have no contact with her, TMZ reports.
According to the AP, the court documents portrayed continuing physical abuse, such as slapping and hitting, as well as emotional abuse, such as name-calling. The next hearing in the case will be Nov. 20.
While temporary custody was awarded to Shanelle Workman, she will not have access to Winter's earnings or income. The judge did not grant the request to transfer Winter's earnings to an account that would be off-limits to Crystal Workman, but that request may be granted at a later date, reports AP.
Unfortunately, this is not the first allegation against Crystal Workman. Earlier, Shanelle Workman was taken from Crystal by the Department of Children and Family Services, reports TMZ. Shanelle Workman spent two years in foster care and did not return to live with her mother.
© Copyright IBTimes 2023. All rights reserved.