Molly O'Malia-Tyga Update: Mia Isabella Blasts 'Irresponsible Reporting' After Kylie Jenner Cheating Accusations Swirl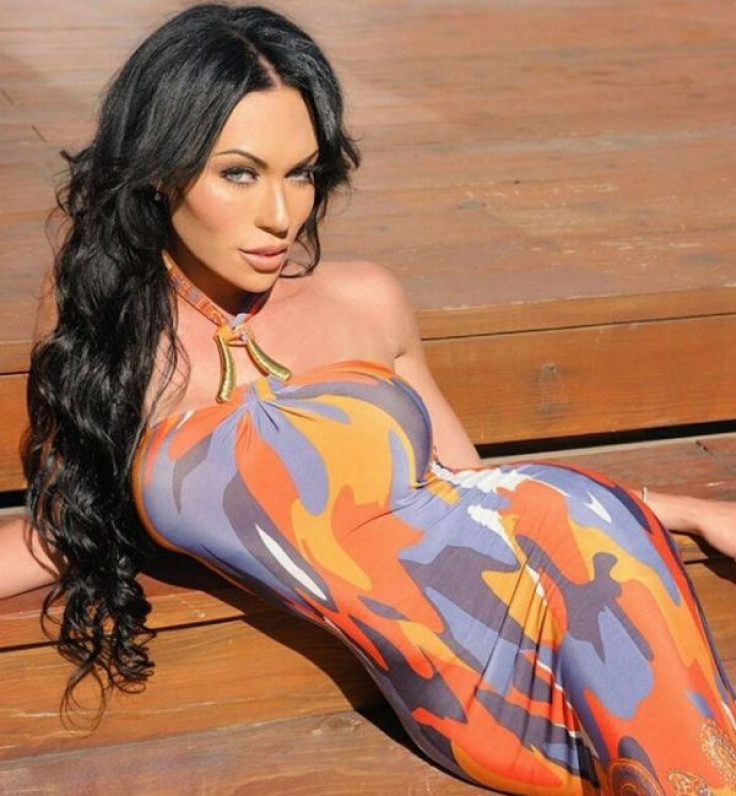 Transgender model Mia Isabella came to the defense of Molly O'Malia after the teenager accused Tyga of sending her "uncomfortable" messages through Instagram. Isabella, who claimed she previously had a tryst with the rapper, slammed the "irresponsible reporting" of OK! Magazine for labeling O'Malia as Tyga's "alleged mistress."
The magazine insinuated Tyga cheated on "Keeping Up With the Kardashians" star Kylie Jenner by having a fling with the 14-year-old. While Molly said they talked in a news conference Monday, she said she refused to video chat with Tyga. Molly then ended communication with the "Stimulated" star when she thought things were getting inappropriate.
Isabella took offense to Molly being labeled as Tyga's rumored lover and pointed out the damage online trolling can do to someone's self esteem. "A child is being slut-shamed and sexualized by people hiding behind private profiles and private lives. [They] face no repercussions for the mental and emotional scarring from their words and pointed fingers," she said in an email Tuesday.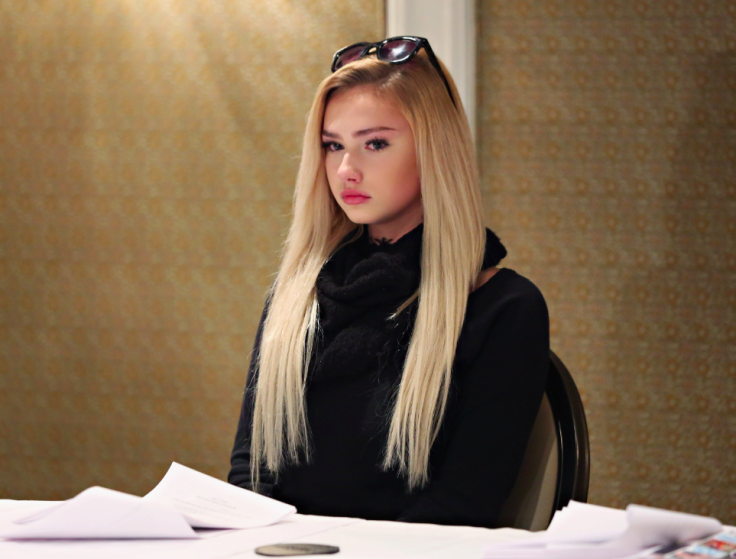 The model said the probable hate Molly is experiencing over this ordeal is unwarranted. "She never accused [Tyga] of anything illicit. She simply stood up for herself against seemingly untrue accusations and I know what that's like -- I've been through it all before and still going through it as I write this," Isabella, 29, wrote. "That takes a lot of guts to stand on the world stage like that and defend yourself so if nobody has told you yet, Molly O'Malia, I'm proud of you! If only everyone could be so brave and tell the truth."
Though Tyga hasn't commented on the accusations directly, his management team said the only reason Tyga messaged Molly was because he was interested in her music career. He and his team reportedly thought she would be a candidate for his record label Last Kings Records.
Follow me on Twitter @mariamzzarella
© Copyright IBTimes 2023. All rights reserved.