Molson Coors Mass Shooting: Authorities Identify Victims, Gunman
KEY POINTS
Police in Milwaukee have identified the gunman who killed 5 Molson Coors employees Wednesday
51-year-old Anthony Ferrill killed 5 of his co-workers before shooting himself
Ferrill worked for the company as an electrician for nearly two decades
Law enforcers in Milwaukee have identified the gunman who shot and killed five Molson Coors Beverage Company employees late Wednesday.
51-year-old Anthony Ferrill, who worked as an electrician for more than two decades at the same company, gunned down five of his co-workers before killing himself.
Authorities told ABC News that Ferrill left the company's Milwaukee campus roughly around 2:00 p.m. and returned with a gun.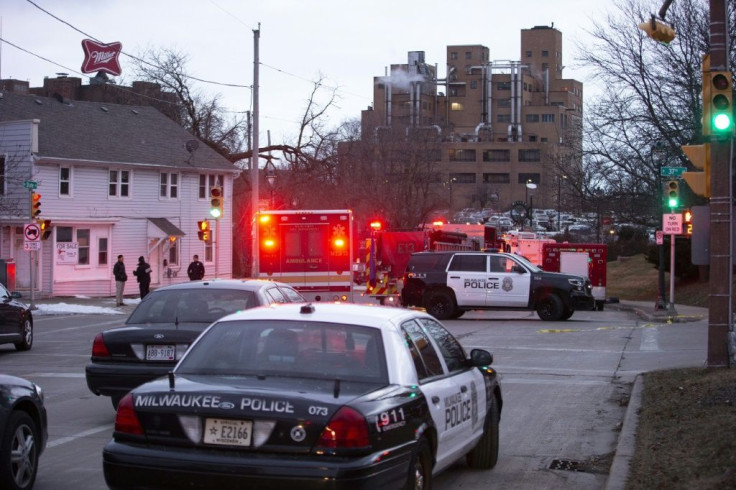 The mass shooting led to the deaths of Jesus Valle, Jr., 33; Gennady Levshetz, 61; Trevor Wetselaar, 33; Dana Walk, 57 and Dale Hudson, 60, Milwaukee Police Chief Alfonso Morales told the outlet.
Molson Coors Chief Executive Officer Gavin Hattersley told the media that the victims were part of the company's blue collar workforce as power house operators, machinists and electricians.
"But more importantly, they were husbands, they were fathers and they were friends," Hattersley added.
The Journal Sentinel, through USA Today reported that Ferrill had been showing signs of "bizarre behavior" in the past few months. He even told "at least one" co-worker that several Molson Corrs employees were coming to his house, bugging his computer and moving his chairs around.
Police have yet to determine what motivated Ferrill to do such heinous act or how the mass shooting transpired.
Last Wednesday's shooting is the largest in the U.S. this year to date, added USA Today.
© Copyright IBTimes 2023. All rights reserved.