The Moment Prince Charles Thought About Marrying Diana After Proposing To Someone Else
Prince Charles love life was quite complicated, and he was also criticized for taking his sweet time before he settled down.
But several years ago, the heir to the throne set his sights on 17-year-old Amanda Knatchbull after Lord Mountbatten convinced him to date her.
During the two men's conversation, Lord Mountbatten told Prince Charles that he needs to choose the person he would spend the rest of his life with care. After all, whoever Prince Charles will marry will also have an important role in the monarchy.
Prince Charles wrote a letter to Knatchbull's mom, where he talked about their possible pairing. The future King received Knatchbull's mom's blessing but she also asked him to wait for a few years because her daughter wasn't old enough to be in a serious relationship.
Following Lord Mountbatten's death on August 1979, Prince Charles decided to propose to Knatchbull, but she rejected him. The Prince of Wales didn't take offense for Knatchbull's decision because he was aware that she was still mourning the death of some of her family members.
From that point on, Prince Charles navigated his own love life. In July 1980, Prince Charles once again crossed paths with Princess Diana. After the Princess of Wales showed the dad of two the littlest care, he immediately thought about marrying her.
Royal biographer Jonathan Dimbleby said that Prince Charles and Princess Diana were talking at their friend's barbecue when the former mentioned the death of his beloved confidante.
Princess Diana noticed how sad Prince Charles looked and she immediately realized that he was in need of care. "Without any apparent surge in feeling, he began to think seriously of her as a potential bride", Dimbleby said.
Following their hangout at the barbeque, Prince Charles started bringing Princess Diana during his visits to Balmoral Castle and Sandringham. One year later, the couple decided to tie the knot, but their marriage only lasted until 1996.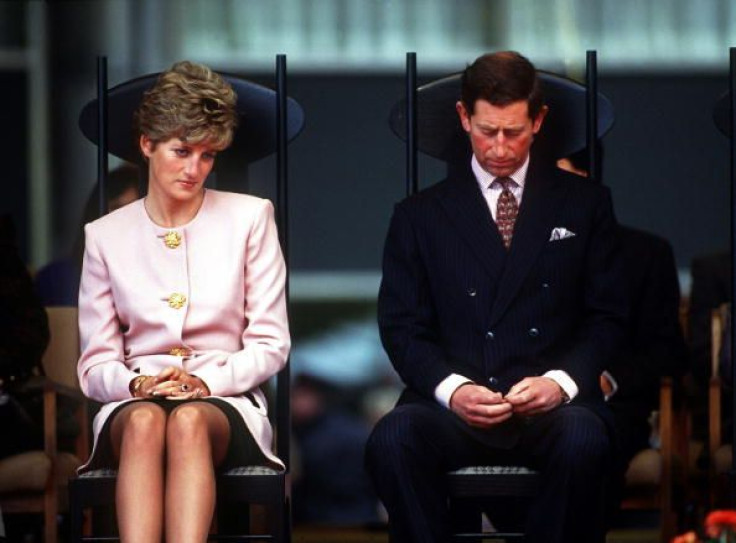 © Copyright IBTimes 2023. All rights reserved.