Montel Williams Impressed with Medical Marijuana Liberalism in Israel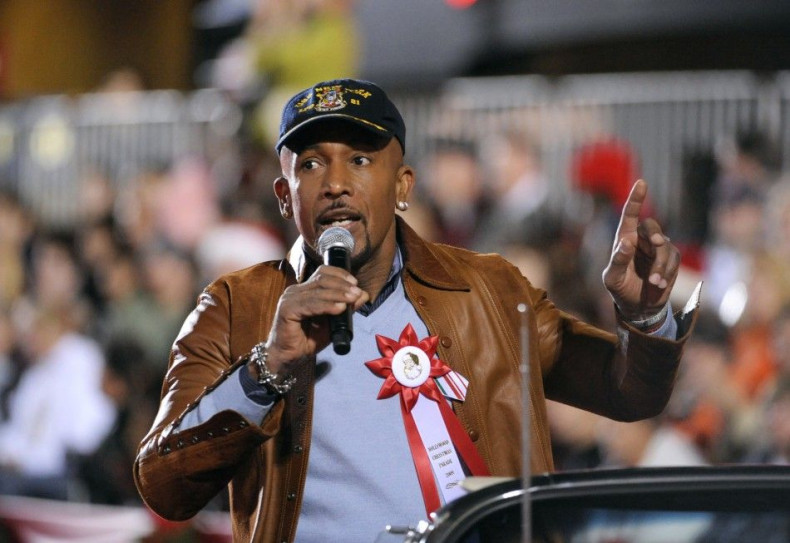 Television and radio host Montel Williams told the Associated Press Sunday that he admires Israel's liberal attitude toward medical marijuana and believes all of the U.S. should legalize it.
Williams, an avid advocate of medical marijuana, uses it to relieve pain caused by multiple sclerosis, which was diagnosed with in 1999. Back in 2004, TV Guide Online interviewed Williams after he was detained at Detroit Metro Airport, where baggage screeners found a glass pipe and residue of a marijuana by-product in his bags. That's when Williams's use of marijuana for medicinal purposes became more widespread.
I think it's time for a change, said Williams. I hope to inspire others to take a stand. You cannot tell me that if one of George Bush's daughters came to him and said, 'This is the only thing that will help my pain, he'd say, No, baby, you have to suffer. I'll lay you down on a bed and hook you up to a morphine drip, and when you wake up in four or five days, we'll talk.'
In the aforementioned TV Guide Online interview, Williams also said that medicinal marijuana eases depression and nerve pain and helps with sleeping disorders. Now, after learning about Israel's cannabis practices, the former host of the The Montel Williams Show firmly believes that legal drugs like morphine and Oxycoton can be harmful and addictive. Williams also said that while marijuana use is strictly regulated in Israel, doctors also believe it is less harmful to those who qualify for prescriptions.
As of today, only sixteen states (such as California and New Jersey) and Washington, D.C., have legalized the use of medical marijuana to some extent.
For me, there is nothing else that can do what it does, 55-year-old Williams said, as he is a daily user of marijuana. It helps me suppress my pain. When I am not using cannabis, I am thinking about my pain every 45 seconds.
Williams, like some other supporters, said that he hoped marijuana would one day become a regular prescription drug.
There are chemicals within that plant, he said, referring to Israel. and some of the leading science on where and how those chemicals work is being done right here in this country.