Is Mother Of 'Affluenza' Teen Ethan Couch, Tonya Couch's Alleged Bond Violation An Example Of Bad Parenting?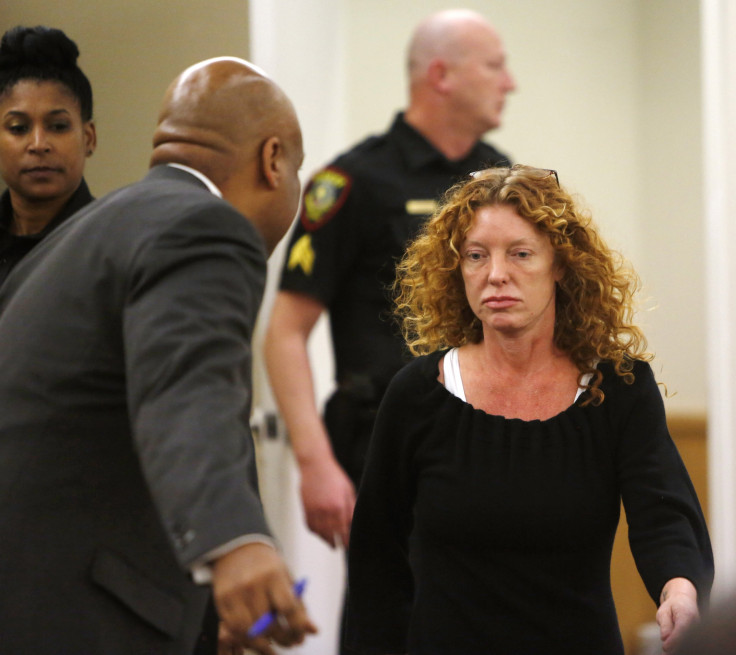 Prosecutors filed a motion seeking to revoke the bond on which Tonya Couch, the mother of Ethan Couch, was released in 2016, following allegations that she has violated a condition of her agreement.
According to the motion filed by the Tarrant County District Attorney's Office, Tonya consumed alcohol on June 16; something that she was barred from doing, as per her bond, WFAA reported. The bond on which Tonya was released last year states that she is allowed to possess or handle alcohol but not consume it.
Tonya came to limelight in 2013 when her son Ethan who was 16 at the time, killed four people and injured several others while driving under influence (DUI). Ethan's blood alcohol concentration (BAC) was three times the accepted rate. Moreover, traces of marijuana and Valium were also found in his body.
Ethan eventually pleaded guilty to four counts of intoxicated manslaughter and admitted to killing Breanna Mitchell, Hollie Boyles, Shelby Boyles, and Brian Jennings. He also pleaded guilty to two counts of intoxication assault for injuring a couple of teenagers.
Read: Ethan Couch 'Affluenza Teen' Update: Father Found Guilty For Impersonating Texas Cop
Since Ethan was a minor at the time of his arrest, he received 10 years probation for his crime. His lawyers' defended him by alleging that Ethan had been affected by "affluenza," a term that was rarely heard off at the time. "Affluenza" refers to someone not knowing the difference between right or wrong in the world, owing to one's wealthy upbringing. Using the term as a defense has since become infamous because of its notoriety.
Although Ethan's mother was well aware of the conditions of probation, she along with her son, fled to Mexico shortly after a video surfaced in 2015 showing Ethan drinking alcohol at a beer pong, which was a gross violation of his probation. Moreover, she also withdrew $30,000 from a bank account before fleeing with her son, Dallas Observer reported.
A manhunt was organized for the mother-son pair following which they were located at the Mexican beach resort town of Puerto Vallarta. They were deported back to the United States and Ethan was sentenced to two years in prison for violating the probation. Tonya, on the other hand, was charged with money laundering and obstructing the apprehension of a criminal but was released following a bond in January 2016.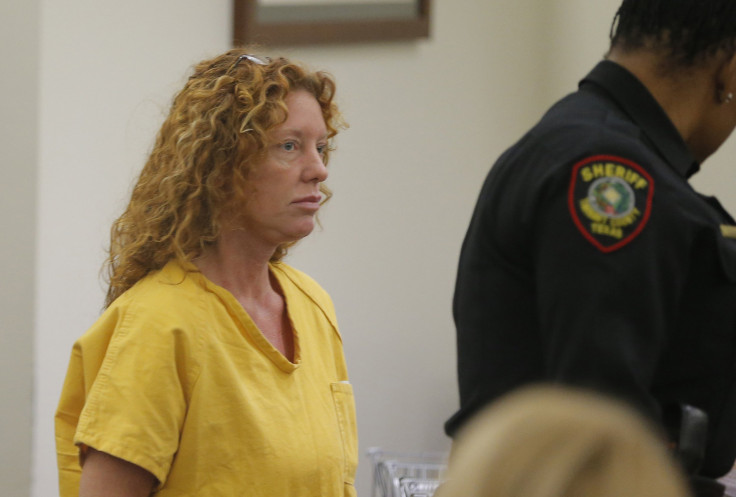 Tonya has been hailed as a classic example of a bad parent by many across the nation. People also claimed Ethan's behavior and criminal mindset was the result of his upbringing.
Read: 'Affluenza' Teen Ethan Couch May Sue Judge For Sentencing Him
Bad parenting is not only limited to extreme patterns of parent-child relationships such as sexual abuse, neglect and favoritism. According to We Have Kids (a blog on parenting), encouraging bad behavior in children instead of disciplining them is form of bad parenting. The same applies to a situation where the parents give into the whims and tantrums of their children, reported Health Units. And it is often bad parenting that leads the offspring to turn to a life of juvenile delinquency.
The recent allegation of Tonya violating her bond can also be seen as another case of bad parenting. Children often look up to their parents as role models and try to copy their actions as they grow up, according to the Health Units report. Tonya mirroring what her son did a couple of years back, spells the opposite of what an ideal mother should be.
© Copyright IBTimes 2023. All rights reserved.