Mother Arrested For Aggravated Child Abuse After Viewers Reported Her Facebook Video
A Tennessee mother live-streamed a shocking video on Facebook, where she is seen twirling her baby in the air with one arm and blowing smoke in her face.
The mother, Tybresha Sexton, 24 was charged with aggravated child abuse after several people who saw the video on Facebook reported her to the authorities, WTVC reported.
In the video, she is seen lighting up with one hand as she casually held the baby girl with the other hand. She then proceeds to twirl the baby and at one point, she is seen shaking her daughter and then dropping her. She also blew smoke in her face.
Many viewers urged her to stop, while some believed she was going to kill the baby.
Upon being alerted, police responded to her home in Bayberry apartments in Chattanooga, Tennessee. According to the arrest report, Sexton denied the accusations against her and let an officer check the infant.
She allegedly told the police officers that she didn't want "the f****ng baby" anyway.
Police said that Sexton appeared incoherent and smelled of alcohol. They also found several liquor bottles that were lying around the house.
Police were shown clips of the video by the neighbors who came to the apartment. In addition to child abuse, Sexton has been charged with resisting arrest and disorderly conduct and is being held at Hamilton County Sheriff's Office.
According to the affidavit, Sexton's mother is looking after the baby currently.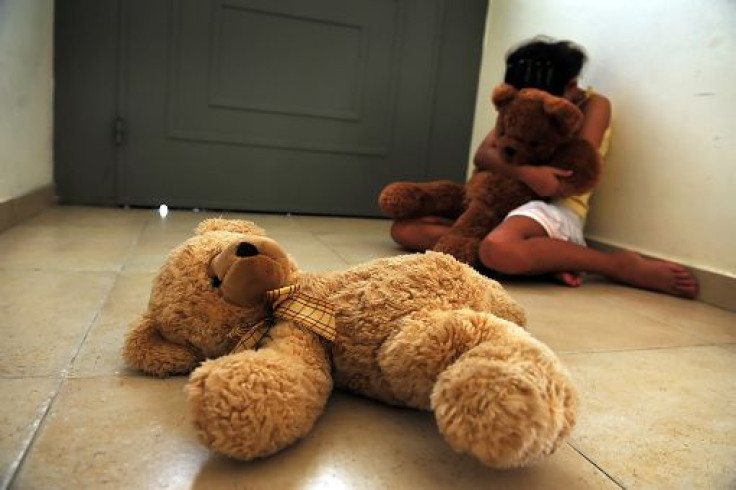 © Copyright IBTimes 2023. All rights reserved.