Mother Charged With Murder In Shooting Of Her 2 Children
KEY POINTS
Naomi Bell, 43, was arrested for the shooting of two of her children
She was charged with murder and criminal attempt to commit murder
The police were reportedly alerted by someone from the same home
A Plymouth woman has been charged with murder and criminal attempt to commit murder with special circumstances in connection with the shooting of two of her children at their home in Connecticut.
Naomi Bell, 43, was arrested for the shooting that happened on Friday night. A 15-year-old high school student was killed and a younger sibling was critically injured in the tragic incident, reported News8. The high school student was pronounced dead at the scene while the 7-year-old sibling was in critical condition in a children's hospital in Hartford.
Sherri Turner, interim superintendent of Plymouth Public Schools, revealed in a letter to the families that the two victims were siblings. The injured child was reportedly in elementary school. A third child was not at home at the time of the shooting, reported ABC7.
The school promised support from counselors, school psychologists and social workers for students and staff when they return to school on Monday.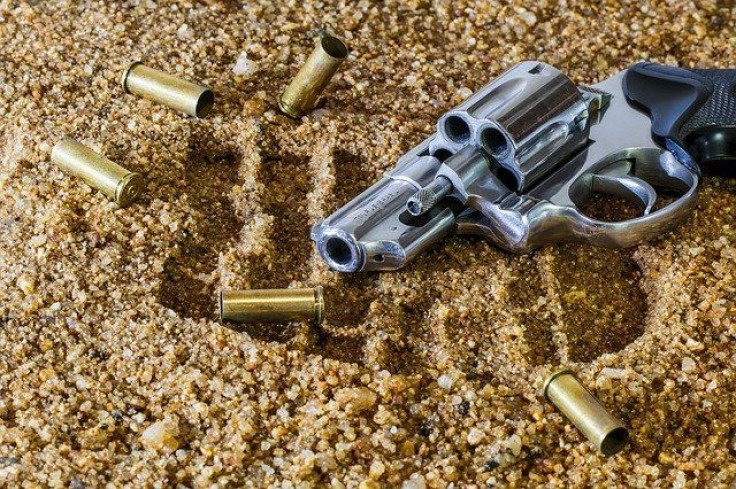 State Police Trooper First Class Christine Jeltema said that the two children were found with gunshot wounds when they responded to an emergency call about a shooting at 104 North Main Street. The police were reportedly alerted by someone from the same home.
The police have started their investigation and Bell was scheduled for arraignment on Monday. There was no immediate information on her legal representation. Bell was being held on a $2.5 million bond.
The family had lived in the neighborhood for years. Many of the neighbors found it difficult to believe as they had only positive things to say about the mother and her children, including some good memories with the family, reported Eye Witness News.
"Braiding your daughter's hair, baking chocolate chips. They were a great family and she was a great mom," Victoria Nadolski, a resident, said.
Some of the neighbors thought of the incident as shocking.
"It's pretty heartbreaking, and it's sad how a family could do that," Michael Feola, one of their neighbors, said.
A virtual candlelight vigil for the victims was live-streamed via Facebook by the Terryville Congregational Church on Saturday.