Mother Dangles 4-Month-Old From Third-Floor Window, Threatening To Kill Baby
A woman in Texas has been arrested after she dangled her baby from the window of a third-floor apartment in north Harris County.
The mother, identified as Gre'Ondria Whitfield, was charged with child endangerment and aggravated assault with a deadly weapon in connection with the incident.
Deputies responded after receiving multiple calls about a woman threatening to kill her child Friday, reported ABC13.
Some people reportedly saw Whitfield dangling her 4-month-old baby from the window and pleaded with her to stop. The mother also reportedly brandished a gun after witnesses kicked the door.
"She came back out with a gun and the baby. And that's when we all were like, 'Oh, shoot, we gotta take care of our safety.' We backed up a little bit, but we still had eyes on her, but we didn't want to do too much to antagonize her more," a neighbor told the outlet. "She was so irrational, so we just waited for the cops."
Deputies arrived and brought the baby to safety before detaining Whitfield at the scene.
"Upon deputies arriving, they quickly got the baby to safety and detained the female suspect, who was identified as Gre'Ondria Whitfield. Further investigation revealed that during a verbal altercation, she displayed a loaded firearm and threatened to shoot multiple members on scene," police said in a statement.
Officers with the Child Protective Services handed the infant to a guardian.
"Gre'Ondria Whitfield was arrested and booked into the Harris County Jail, charged with Child Endangerment and Aggravated Assault with a Deadly Weapon. Her bond was set at $40,000.00 out of the 351st District Court," Constable Mark Herman of Harris County Constable Precinct 4 said.
Whitfield and her girlfriend reportedly had an argument before the incident, Precinct 4 deputy constables said, according to Click2Houston.
"It was really an attention thing, she was not going to harm the baby," Courtney Alexander, a neighbor and friend, told the outlet. "It was just a relationship argument, she was trying to get attention from her girlfriend, she was not going to harm the baby, that's her own baby."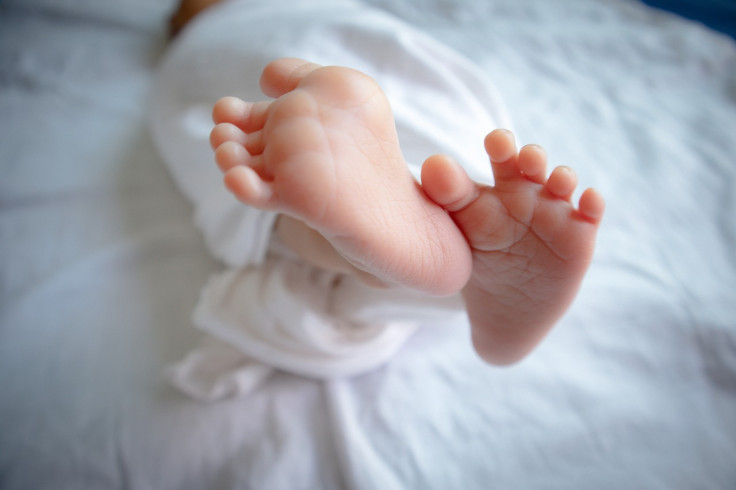 © Copyright IBTimes 2023. All rights reserved.