Mother, Daughter Shot Dead At Home; Suspect Found With Self-Inflicted Gunshot Wound
A woman and her daughter were shot to death inside their Iowa home by the latter's estranged boyfriend. The suspect was later found with a self-inflicted gunshot wound at a nearby park.
Des Moines police officers responded to a shooting at a Merle Hay neighborhood home at around 2:30 a.m. Monday after receiving multiple calls reporting gunfire in the complex.
Officials received another call from a 22-year-old man who claimed responsibility for shooting his ex-girlfriend and her mother, KGAN reported. The man also told emergency dispatchers he was walking toward a park where he intended to take his own life.
"The Des Moines Police Department Communications Center received multiple calls reporting gunfire heard, as well as a call from a male reporting to be the person responsible for the shootings within the home," Sgt. Paul Parizek said in a press release. "During that call, he indicated that he was walking to a nearby park with the intention of committing suicide."
Upon reaching the residence, first responders found two women with gunshot wounds. They were identified as Danielle Remily, 47, and her daughter Emma Parker, 20. Both victims, who lived together at the residence, were pronounced dead at the scene.
Police later located the suspected male caller at a nearby park, which was about a block away from the crime scene. The man was found with what they believed was a self-inflicted gunshot injury. Responding officers provided lifesaving measures to the unidentified man, and he was transported to a local hospital where he remained in critical condition.
A preliminary investigation indicated the male suspect was known to the deceased mother and the daughter and was previously in a relationship with the latter.
Investigators believed the man forced his way into the women's home Monday morning where he shot the duo and left on foot, police spokesperson Sgt. Paul Parizek said, as per Des Moines Register.
Officials continue to investigate a motive behind the shooting. The Des Moines Police Department was probing if the relationship between the 20-year-old victim and the male suspect was a factor in the homicide.
Meanwhile, police reportedly confirmed that there was no indication of any ongoing threat to the public.
These are the 19th and 20th homicides in the city of Des Moines this year.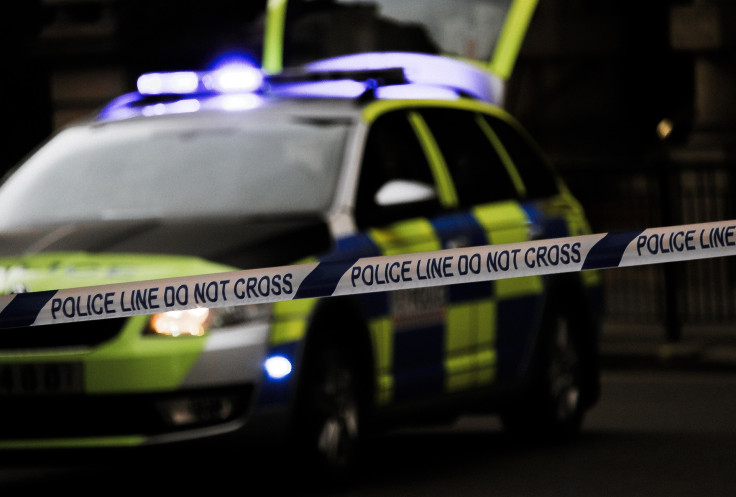 © Copyright IBTimes 2023. All rights reserved.