Mother Drowns 2-Year-Old Daughter In Bathtub, Faces Open Murder Charge
The Las Vegas Metropolitan Police said a mother intentionally drowned her 2-year-old girl in the bathtub. According to the police report, the woman was identified as Linette Warrichaiet, 44, although court records mention her as Linette Boedicker.
Authorities said the woman faces an open murder charge after officers found her child fully clothed, floating face-up in a bathtub filled with water. On Saturday, officers responded to the Sunrise Terrace Apartments at 2855 N. Walnut Road, near Pecos Road and Las Vegas Boulevard after receiving a 911 call.
Metro homicide spokesman Lt. Ray Spencer said the dispatcher tried to instruct the woman who called to take the child out of the tub and perform CPR, but the instructions were ignored.
Police went to the apartment and the woman took nearly two more minutes to answer the door. The officer immediately attempted CPR on the child. She was later taken to University Medical Center where she was pronounced dead.
Earlier in the day, Spencer said police responded to the same apartment in relation to an incident of domestic violence involving the suspect and a man. It remains unclear if the man was the suspect's husband or boyfriend. Police, however, did not see the man at the scene of the drowning.
"This right here is absolutely absurd -- that I'm here discussing a 2-year-old who was senselessly murdered," Spencer said, adding that those in difficult domestic situations should seek help.
Local media reported that the suspect remained in custody at the Clark County Detention Center as of Sunday. The coroner was yet to release the child's identity and the cause of death.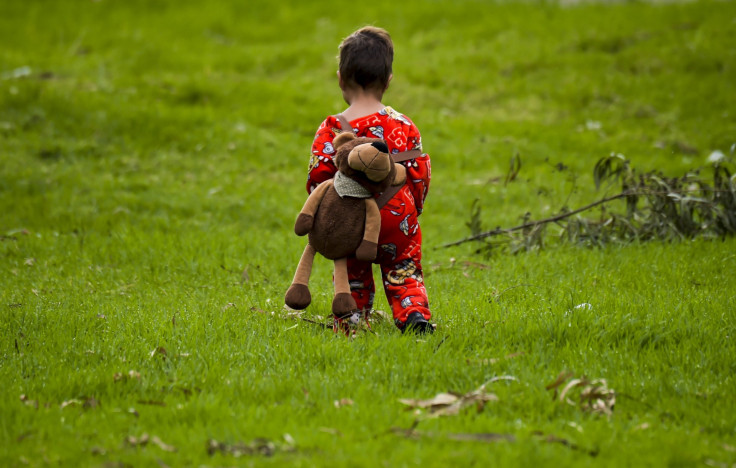 In October last year, a 19-year-old Arizona mother was arrested and charged for first degree mother for drowning her 4-week-old baby. The body of the child was found inside a duffel bag in the woman's house. During investigation, police also found that the mother had searched on the internet on how to instantly die and also how long it takes for babies to drown.
FOLLOW MORE IBT NEWS ON THE BELOW CHANNELS